Neymar, hard sanction in sight
The Brazilian faces a rather severe sanction after having given Álvaro González a slap yesterday during the PSG-OM dispute.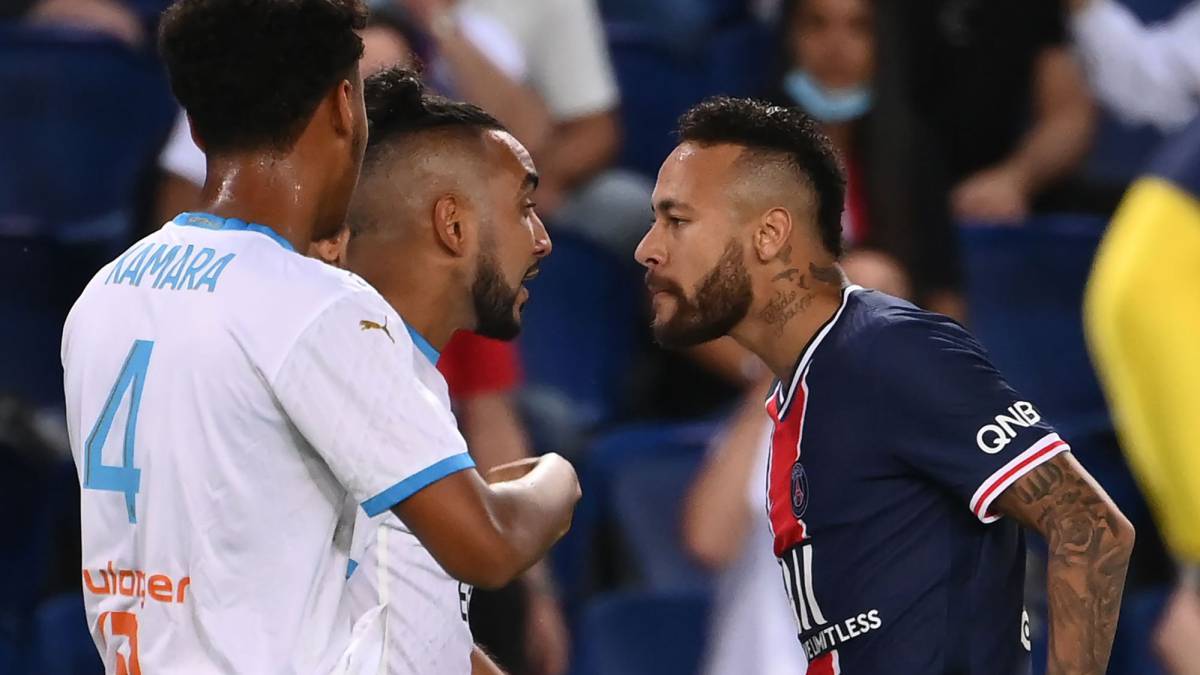 Neymar's slap to Álvaro Gonzalez during yesterday's PSG-OM could be very expensive for the Brazilian. According to information from RMC Sport, the former Barcelona player could be suspended from 4 to 7 games and will miss the match between the Parisians against Metz on Wednesday.
According to the LFP Disciplinary Commission, an aggressive action committed outside a game set and without causing injury to the opponent can lead to the suspension of seven matches, as indicated in annex 2 of article 13.1 of the LFP Regulations. If the reason for the red card is an attempted assault, the penalty could be up to six.
The Disciplinary Committee of the LFP meets every Wednesday to analyze all the sanctions that have occurred in Ligue 1. However, being a match of such magnitude as the classic between PSG and Marseille and given the multiple controversial actions that took place , the highest body of French football could delay its decision by a week.
Photos from as.com