Nadal: "Schwartzman played a great game and I didn't"
The Spanish tennis player praised the Argentine for his tennis. "The conditions were heavier than the previous days, the ball did not run as much as in the previous days," Nadal said.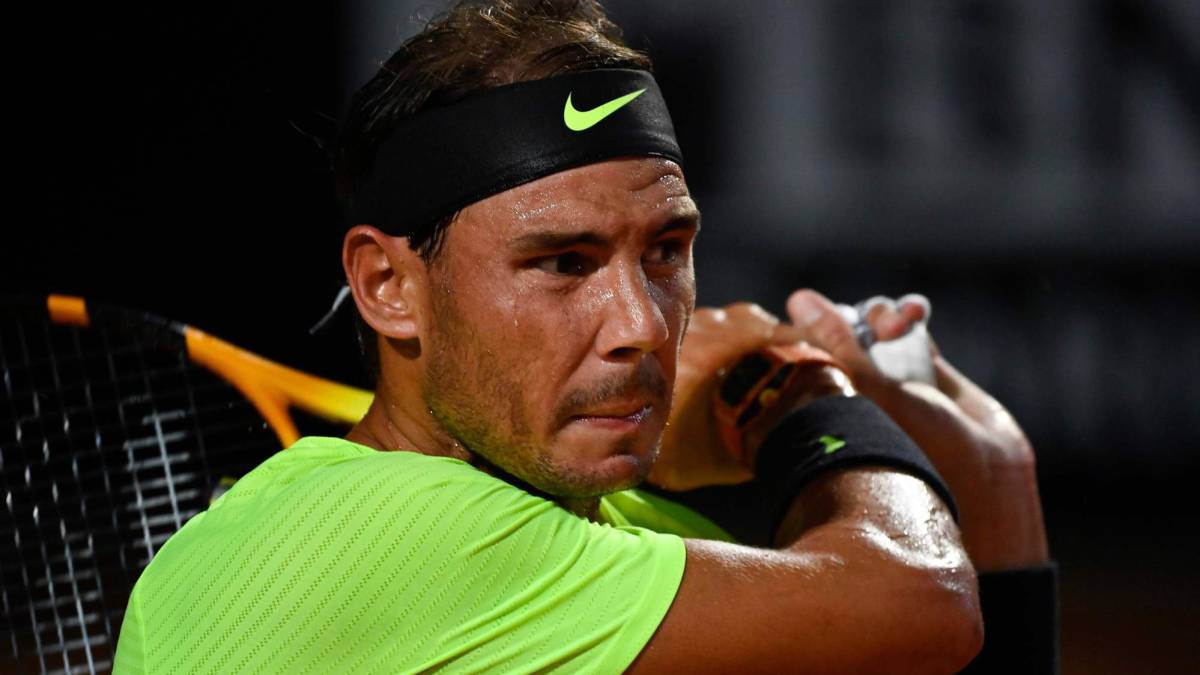 Spanish Rafa Nadal, who lost 6-2 and 7-5 this Saturday in the quarterfinals of the tournament in Rome against Argentine Diego Schwartzman, regretted not having played at his level and congratulated his rival for playing "a great game" .
"It has been a bad night, against an opponent who plays very well, so congratulations and merit for him and for me demerit for not having done things well enough," said Nadal, nine times champion in Rome, at the end of his match.
The Spaniard delivered his serve three times in a row in the second set and succumbed for the first time in ten meetings against the solid tennis of Schwartzman, a semi-finalist twice in a row in Rome.
"He has played a great game and I have not. He is one of the best in the world and when you play against these players, if you do not play at your level, it is normal to lose and that is what has happened", Nadal considered.
"What happens is that if you lose three consecutive times the serve at these levels is impossible. The conditions were heavier than the previous days, the ball did not run as much as in the previous days. I had not competed for many months, without having that automatic ability to adapt to the conditions. Perhaps I need to compete and play very long points, these are things that one needs to pick up, "he added.

Photos from as.com