Nadal on Djokovic: "It was bad luck, but he shouldn't have done it"
The world number two returns to competition, after almost seven months, this week in the land of Rome. There, he reviewed the hot topics in tennis.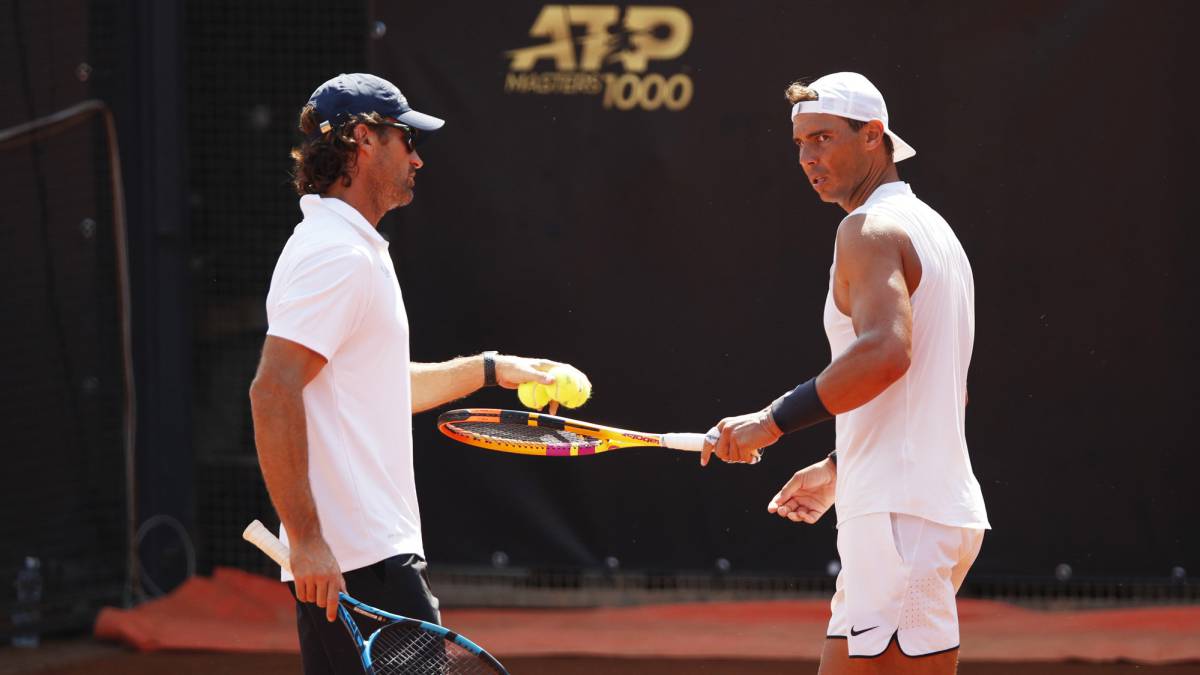 Rafa Nadal will set foot again, predictably on Wednesday, a tennis court. It will be at the 1,000 Masters in Rome, against Pablo Carreño and then almost seven months after playing his last game, on February 29 in Acapulco.
Before making his debut in the Roman tournament, the world number two reviewed the news of tennis before the media.
DISQUALIFICATION OF DJOKOVIC IN NEW YORK
"He was unlucky and I felt very sorry for him because he had a great opportunity at that Grand Slam. He shouldn't have done that (throw the ball that hit the linesman), but they are things that happen, something unfortunate. On the track it is important to have control to avoid such situations ".
THIEM, US OPEN CHAMPION
"He deserved to win a title like that already, and I'm very happy for him because he's a hard worker and he's been fighting for that goal for a long time. He's a fantastic person. Zverev will have more opportunities in the future, and for moments he played at a great level ".
PLAYERS ASSOCIATION PROMOTED BY DJOKOVIC
"At this time of world crisis, from health to economic, it is bad to be divided. Now is when we must be most united and not look for individual interests. Regarding the initiative and ideas of Novak and Pospisil. I understand that we all want to get better in life and everything that means improving in tennis I will be there to help ".
RETURN IN ROME
"I have been training very hard for many weeks, but I do not have the rhythm of the competition, which will give me the passage of the matches. I must be patient, remain calm and, above all, emotions and look for lost automatisms. But I am very excited and you have to be positive ".
Photos from as.com