Muguruza stops the prodigy
Garbiñe Muguruza, with a great display of character, resisted against 16-year-old American Coco Gauff and will face Begu or Konta in the second round.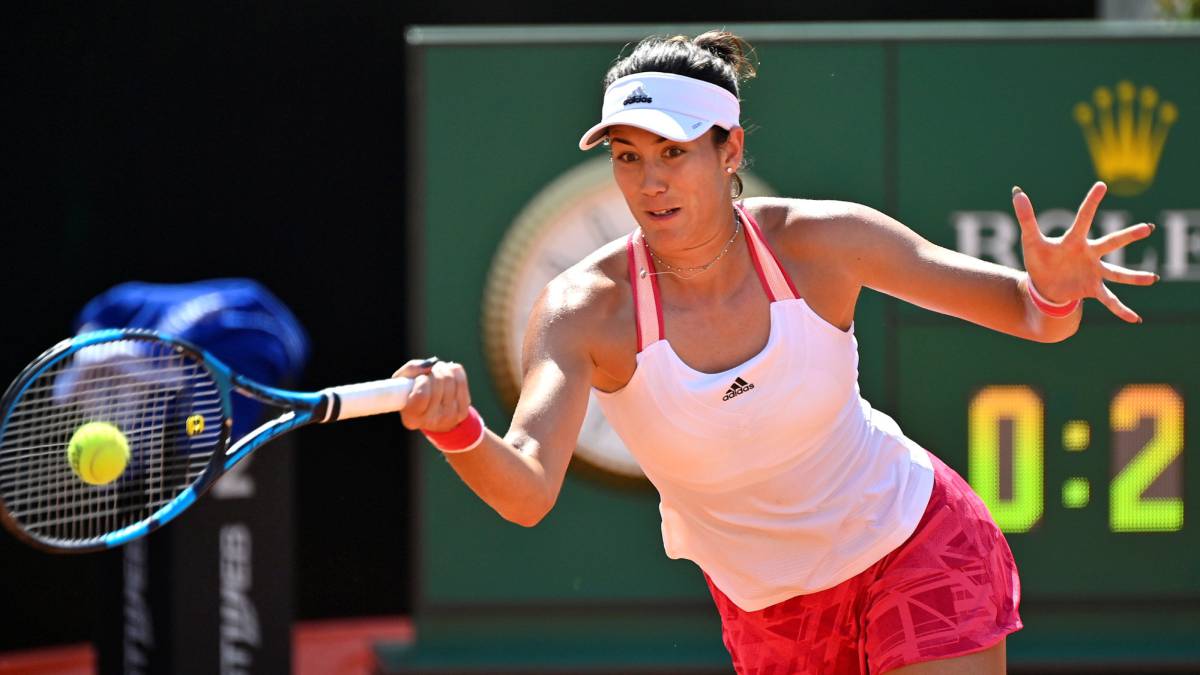 Without betraying his style at any time, with that offensive game that sometimes amazes and sometimes despairs, and a great display of character, Garbiñe Muguruza stopped the prodigy Coca Gauff in the Premier 5 of Rome in an exciting match that was resolved in three sets and 2h: 32: 7-6 (3), 3-6 and 6-3. The American has since 2019 become a true brown for her rivals, despite being only 16 years old. There is no easy game against her because she never gives it up for lost and the proof is that she has already won tennis players of the quality and importance of Venus Williams, Rybarikova, Bertens, Ostapenko (title in Linz), Osaka, Sabalenka, Jabeur ... This gives merit to the triumph of Garbiñe, who in her first encounter with the great hope of the United States, Serena's heiress, did not fall where others did and played as she does when she enters champion mode, to sack and without fear.
A double fault at the worst moment forced Muguruza to row upstream. However, immediately and with great authority, the Caracas woman recovered the break disadvantage with a game won in white to the rest. Then he equalized the game (3-3), struggled to achieve 4-4 and pressed unsuccessfully in the next turn of his rival. The lack of forcefulness near the net, an endemic problem for Garbiñe, forced him to make an extra effort to close some points, especially against such agile players as Gauff. On the other hand, the first serves of the American, with the boat, spin and variation in terms of their directions are not easy to return and there the former world number one suffered. Thus he reached the tiebreaker against an opponent who is more vulnerable with seconds and continued with his effectiveness in 2020: 7-0 in that luck.
The advantage of one set assured Garbiñe nothing against a tenacious opponent with nothing to lose, who went for the tie with determination. Thus he added two breaks to place a 4-1 that could have been more devastating. It was not because the Spanish cut to 4-3 and was close to getting 4-4, but missed a break point and in the next game made two rude mistakes that gave Coco the partial.
With morale boosted and energy intact, Gauff raced to 2-0 in the third set. Then Muguruza rang out with fury and won the prize of two consecutive breaks to take the lead and consolidate it (4-2). He lacked the most difficult thing, to bend Gauff's stubbornness. He had to do it with mental toughness and great blows, to the open grave. This is how he closed the meeting in a big way, to the rest and blank.
Results of the day.
Photos from as.com