The Spanish is seeded with a good draw in an open tournament although she arrives just. She makes her debut this Tuesday (17:00, Eurosport) against the Japanese Hibino.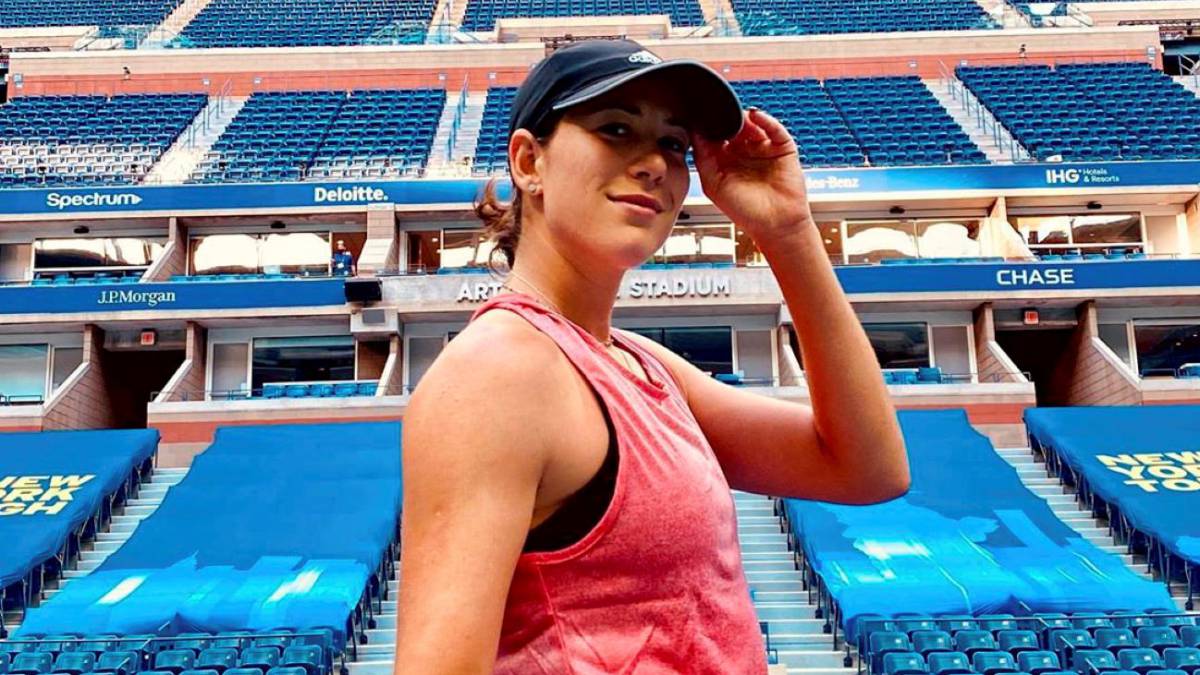 Perhaps he will arrive a tad fair to such an important appointment, because some discomfort in his left ankle has prevented him from training continuously and playing as much as he would have liked, but the fact is that Garbiñe Muguruza is facing a good opportunity to do something great in the US Open. This Tuesday (17:00, Eurosport) she opens against the Japanese Nao Hibino (25 years and 78th in the world) against whom she does not know defeat (2-0) .
At the Australian Open, earlier this year marked by COVID-19, the Spaniard touched the glory she would have achieved had it not been for the North American Sofia Kenin, who surprised the winner of two Grand Slams in the final. But that championship, in which he beat three top-10s, served him up with good feelings and regain positions in the ranking (it is the 16th). That and the notable absences of six of the top ten players in the ranking, allowed her to reach New York again as seeded (10th) and aspire to a more affordable table than Melbourne. The draw was not detrimental. On the opposite side of the first seed, Karolina Pliskova, if she advances, she could see Vekic (18th) in the third round and Keys (7th) in the second round before taking on Serena Williams (3rd) in the quarterfinals and face a rematch against Kenin (2nd. ) in the semifinals. It is not an easy path, but it is apparently calm at the beginning, good to pick up a rhythm after having arrived with the right time and form at the event.
Garbiñe had to resume preparation twice and forfeit the Lexington tournament and then the Western & Southern Open. He stayed in Europe under the orders of Conchita Martínez, in a very good atmosphere. The two flew in late with the rest of the team, last Tuesday. After passing the coronavirus test, he trained well Wednesday, Thursday, Friday and Saturday. On Sunday it rained and he dedicated the day to physical preparation. Its environment transmits confidence and caution at the same time. She prefers to stay in a low profile. Without making evaluations. But that's okay.
Aside from Muguruza's debut, this Tuesday Munar, Carballés will play against Feliciano, Granollers, Bautista, Sorribes and Bolsava.
Photos from as.com