Muguruza: "He dedicated the victory to Carla, I'm with her"
Garbiñe Muguruza acknowledged, in the press conference after his victory against Hibino, that he had already known about Carla Suárez's illness for a day and that he spoke with her.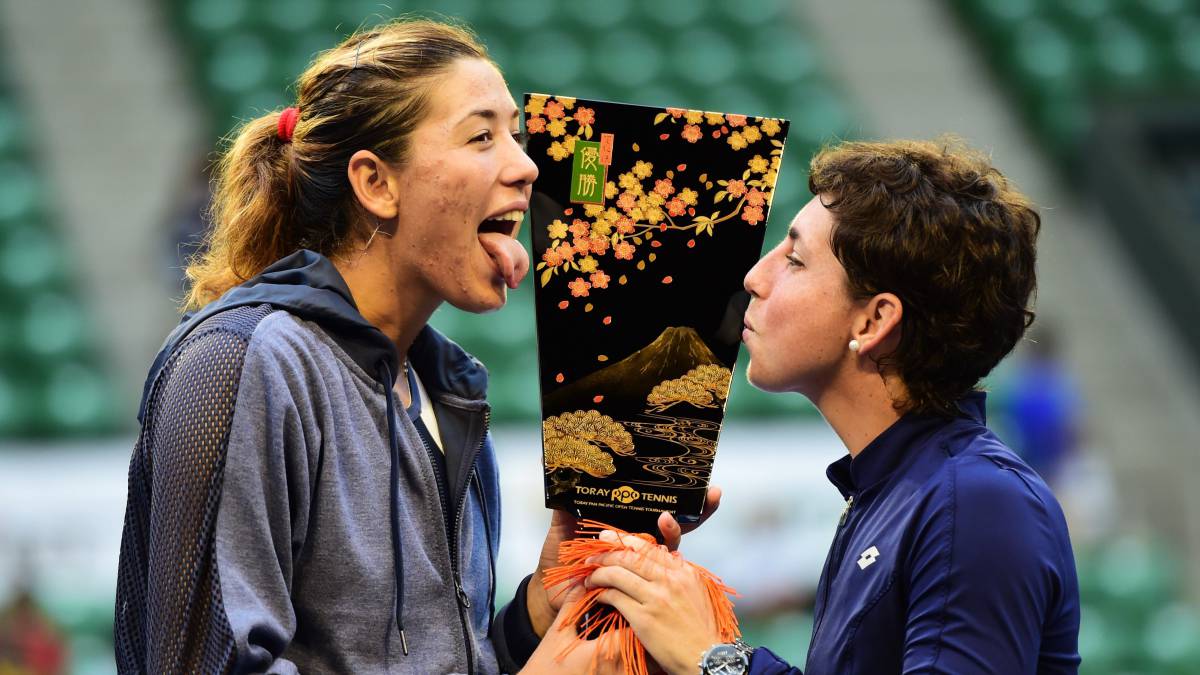 After winning the Japanese Nao Hibino in the first round of the US Open, Garbiñe Muguruza appeared at a press conference and spoke about the news of the day in the world of tennis, the announcement that his "friend" and partner Carla Suárez has cancer . The Caracas-born tennis player acknowledged that she knew what was happening to the Canary Islands for a few days and that she had spoken with her.
"I was shocked, because I was hoping to see her here. She is nice, kind, sweet and very humble. It saddens me very much that this happens to good people like her. I know she has seen my match and we have talked a bit. That's why I have dedicated the victory, because I also wanted her to know that I am with her, that I support her and I will go to see her when it is appropriate, "explained Garbiñe.
"For me she is very special, we had a decade of emotions and she is a great companion of experiences and one of my best friends. She is someone very close and she knows that she can count on me for anything," added Muguruza.
Photos from as.com