Muguruza: "I came knowing that I was not quite ready"
Garbiñe Muguruza explained after his defeat in the second round of the US Open that he took the tournament as "a test to know where I am tennis."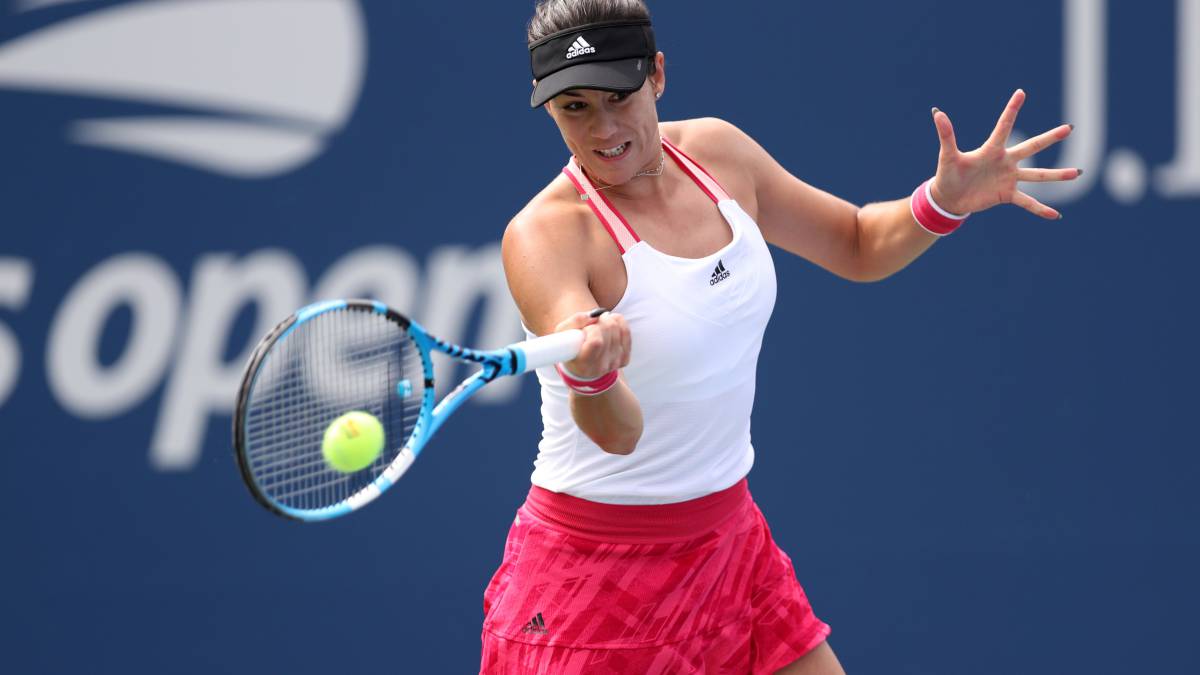 Garbiñe Muguruza, after her defeat in the second round against the Bulgarian Tsvetana Pironkova, confessed "not feeling completely prepared" in this US Open, which she arrived after a long time inactive. "I made the decision to participate two days before arriving in New York. I wanted to give myself an opportunity to compete and see what level I was at," the Spaniard commented at a press conference.
For the third time in a row, Garbiñe will not be in the third round of a tournament that has never performed very well. "It is true that historically at the US Open I have not had much success," said Garbiñe, who also spoke about the difficulties in setting up the calendar this year. "Having two Grand Slam in a row, on two such different surfaces, is complicated, and it was a difficult decision to come here. I wanted to know where I am in terms of competition, it was a kind of first test", declared Muguruza.
About his match, Muguruza highlighted the difficulty when facing an unprecedented rival. "I saw her play, but a long time ago and we had never faced each other. She played very well today, she had nothing to lose. She got me together a bit, a difficult opponent, not feeling as expected ... I don't think I have I found my best tennis at the US Open ", commented a sincere Garbiñe. "I started well, but she began to be smarter. She was very solid and I took risks at times where I should have thought better of it," the Spanish woman analyzed.Despite the loss, the winner of two Grand Slams was not too upset. "I came knowing that I was not perfectly well, the preparation had been different and I decided at the last minute. I knew I could play and not feel super prepared, and I didn't care. I wanted to come here and try myself and add games to this rare year" replied a sincere Garbiñe, who also commented on his incident in which he broke a racket. "It was a tough time. I'm not a player who does that a lot, but I felt like the first set had been tough because I had it under control, but she took her chances, and suddenly it got away from me. But yeah, it's just a thing. emotions, it is an individual sport and there are moments like this, "said Muguruza.
Photos from as.com