Serena Williams (38), Tsvetana Pironkova (31) and Victoria Azarenka (31) made history with their qualification for the US Open quarterfinals. Olimpia, Leo and Alexander, their children.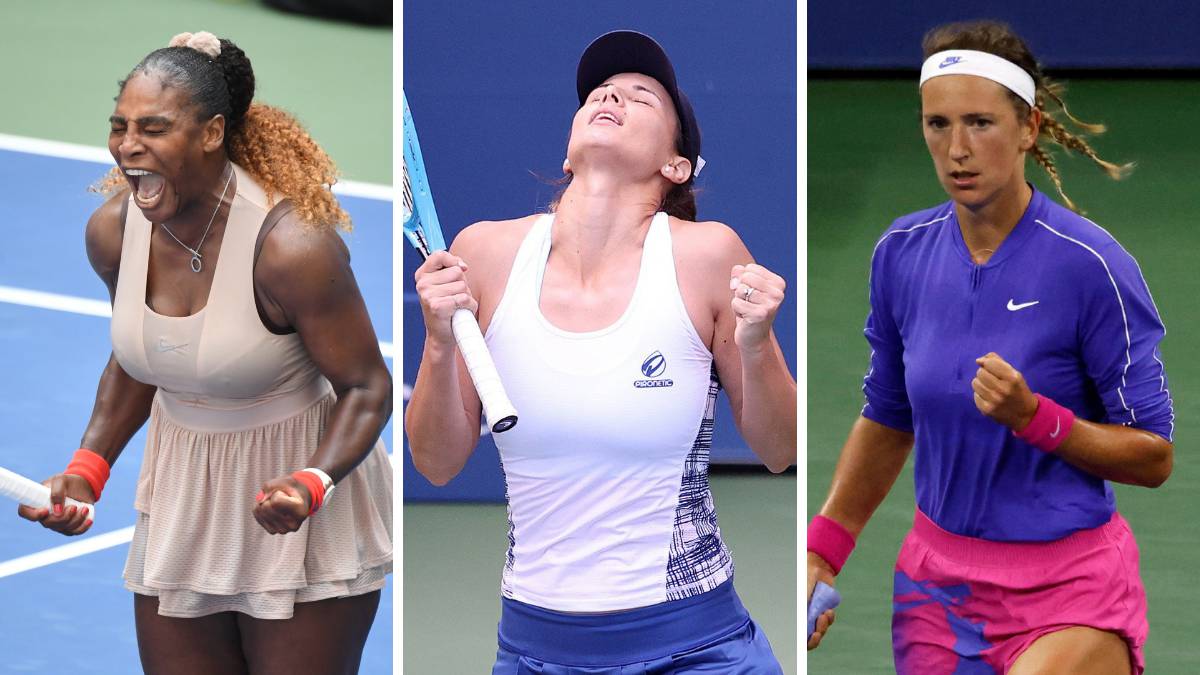 Serena Williams, Tsvetana Pironkova and Victoria Azarenka made history with their qualification for the US Open quarter-finals by becoming the first trio of mothers to reach that round in the same Grand Slam. Williams (38 years old) and Pironkova (31) face this Wednesday at 18:00 (Eurosport) and Azarenka (31) is measured at 01:00 with Mertens. Serena's daughter, Olimpia, watches her mother's games from one of the suites that are seeded at Arthur Ashe, as does Leo, Victoria's son. Alexander, the one from Tsvetana, is not in New York and the Bulgarian cried when asked about him. She has not seen him for three weeks.
There were six other moms in the tournament, for a record number of nine: Clijsters (37), Zvonareva (35), Bondarenko (34), Maria (33), Govorstova (32) and Tig (26). "It makes me very happy to see so many here, because I am one. Now I have a new respect for mothers. "Williams said." I am very proud of these ladies, "said Azarenka. "I hope that we go as far as possible and that it inspires other women to continue to pursue their dreams and not be identified only as mothers, but to continue doing what they do." "I hope that everything around motherhood is helping me," Pironkova explained. "You become a different person, you do not focus on yourself, you give priority to your child. And I think that is good. Now I am more organized and have more mental toughness. Physically, I know my body better" .
The three pursue a dream, to be the fourth Grand Slam champion as a parent. Something that only the aforementioned Clijsters, Evonne Goolagong and Margaret Court have achieved so far. Mothers to Power.
Photos from as.com