Morata passes the medical examination in Turin this Tuesday
The forward did not attend training with the rest of the athletic squad and traveled to Italy. The Madrilenian will close his march to Juventus after they discarded Dzeko.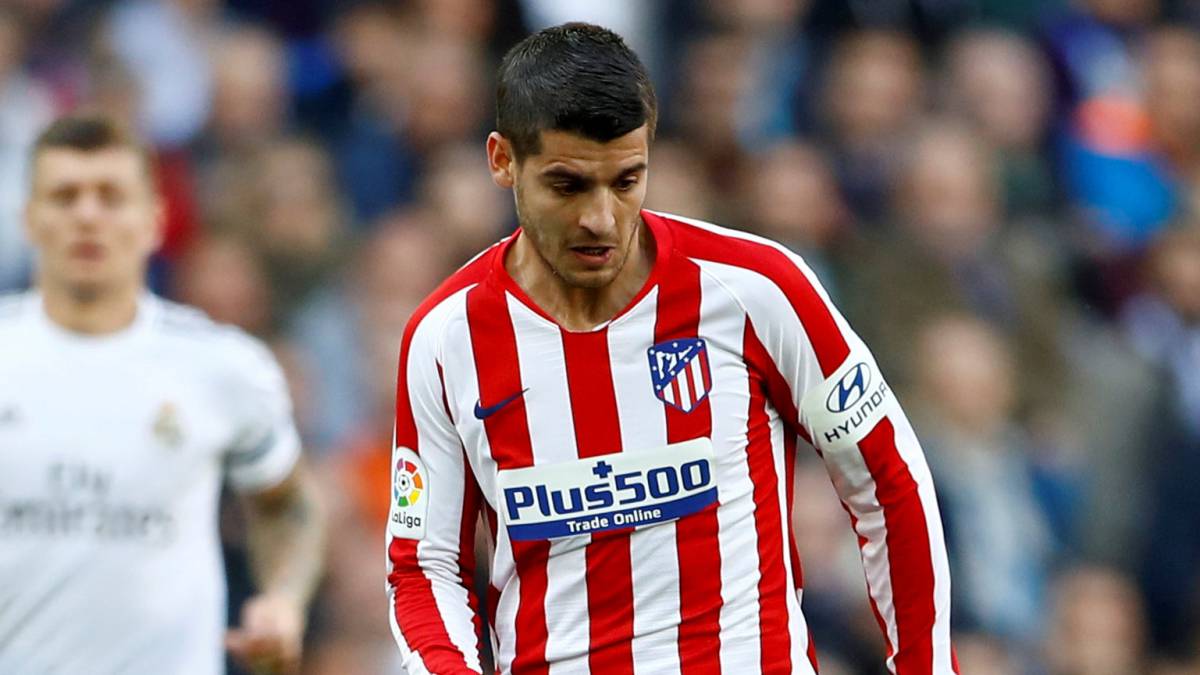 Álvaro Morata traveled to Turin, where this Tuesday he will undergo the medical examination with Juventus and will sign his loan for one season. The player, unhappy with his role at Atlético, forced his exit. The operation can be official in hours.
Morata no longer attended the afternoon training session this Tuesday because he had already planned to travel to Turin. Juventus will pay 10 million for the transfer plus a purchase option of 45.
Since Morata saw with good eyes the possibility of going to Turin, Atlético got to work. Morata does not get in the way at Atlético, but neither Cholo nor Berta want players who are not fully committed.
For its part, Juventus informed him of the arrival of Morata this afternoon to Roma, who was trying with Naples to save over the horn the operation that would take Milik to the capital (the Pole had already passed the medical examination) and the Bosnian to Turin. Too late: the 'Vecchia Signora' got tired of waiting and the meeting between 'azzurri' and 'giallorossi' was useless.
The signing of the mattress, as AS announced on September 5, had been in the making for several weeks. The sports director Paratici always appreciated the striker who, for his part, looked very favorably on a return to Calcio. Starting this Tuesday, Pirlo will finally have the center forward he wanted.
Photos from as.com