Milan contact Jovic to tempt him with a loan
From Italy they point out that the Serbian striker for Real Madrid will follow the same path as Brahim. Jovic's friendship with Rebic will also weigh on his decision.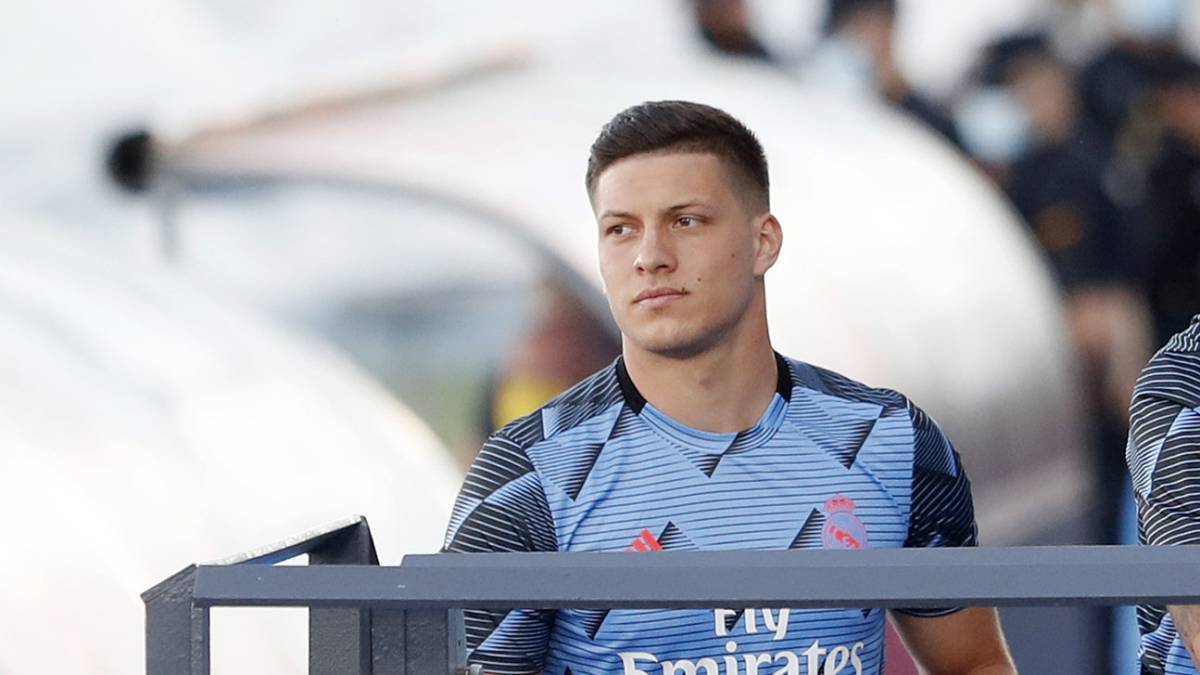 Jovic's future for next season has not yet been resolved, but everything indicates that he could end up wearing the Milan shirt. Relations between Real Madrid and the Lombard club are extraordinary as shown by the recent loan from Brahim, and it seems that Jovic will follow the same path.
According to 'La Repubblica' this Sunday, Milan is working with the agent of the Serbian striker, Fali Ramadani, in that direction, that of the loan. From Italy it is also pointed out that one of the keys for the operation to be successful is Ante Rebic; The Croatian Milan striker maintains a great friendship with Jovic since the two shared a dressing room at Eintracht two seasons ago, so the Rossonero team will try to exploit that bond so that the forward decides to change of scene.However, the last word will go to Zidane and Real Madrid, who are pending to decide their quota of strikers for this season. The white club wants the forward to continue and his departure, in principle, is not contemplated.
Photos from as.com