Mikel Landa: "Keeping Yates and Urán away is a good result"
The Bahrain leader thanked his teammates Bilbao and Caruso for their work and, although satisfied, regretted that nothing more was achieved.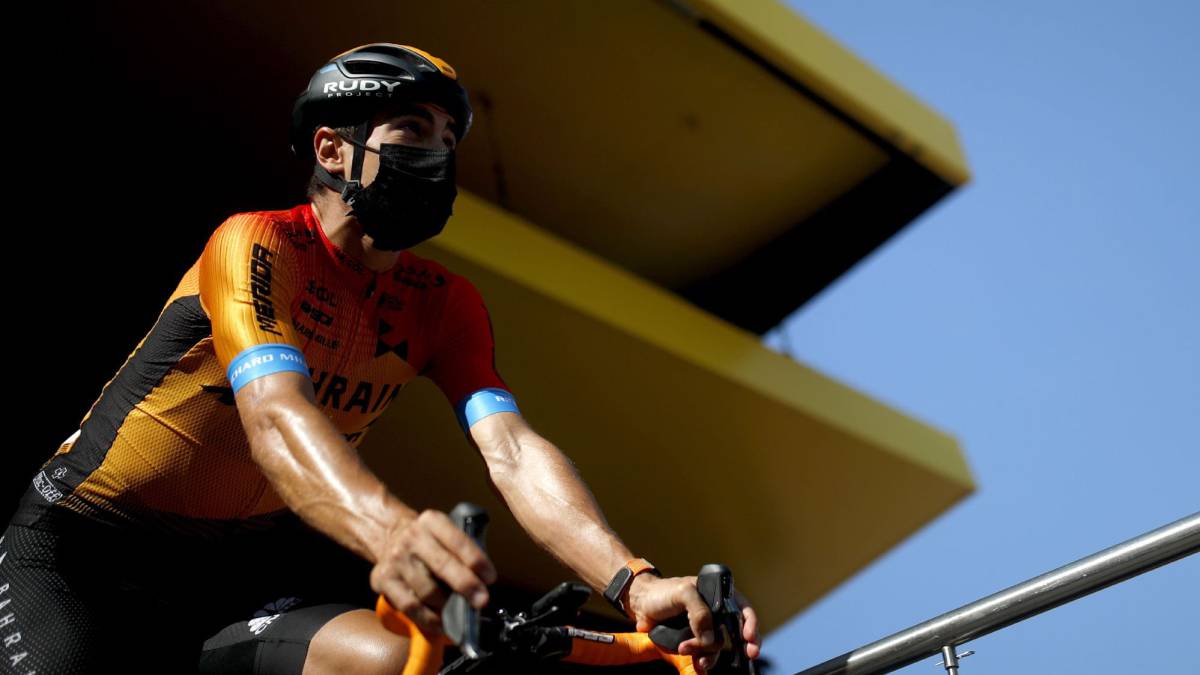 Mikel Landa was once again ambitious and led an offensive strategy for the Bahrain team that, although it did not serve to harm Roglic, it did raise him to fifth place overall. "It was the last chance and we tried it with the help of the teammates who were in front. It is a pity that other leaders did not join, and that many followed the wheel" .
The Basque highlighted the work of Pello Bilbao and Damiano Caruso who once again supported him at key moments "as they have done throughout the Tour". And this time his work did bear fruit, distancing Adam Yates and Rigoberto Urán to place himself in fifth position on the Tour: "Taking time out of Yates and Urán is a good result."

Photos from as.com