Mikel Landa: "It is never too late to debut in a World Cup"
The Basque from Bahrain faces his first experience in the race. He does it with 30 years and being an asset of Spain.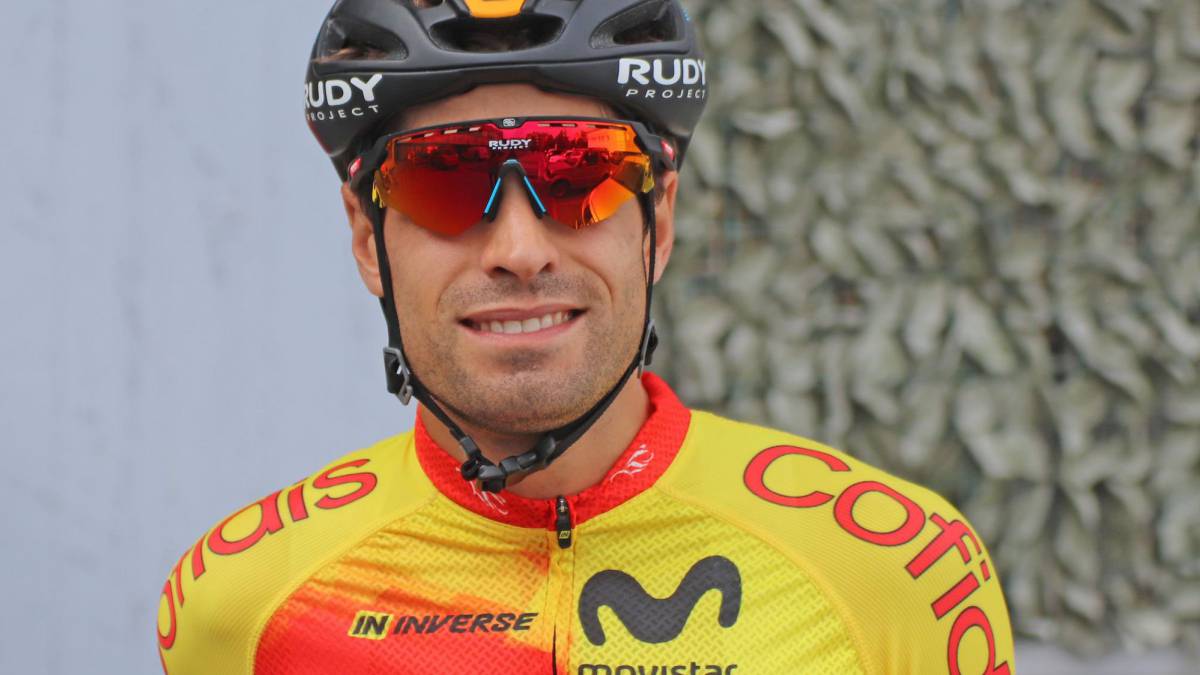 Mikel Landa faces his debut in an absolute World Cup at the age of 30, proves that due to various circumstances, he has not been able to play it until 2020, in which he appears as the best Spaniard of the past Tour and a trick to play for the Momparler Selection .
-How do you feel before facing your first World Cup?
-With enthusiasm, I had never been in one in the elite category, so with a lot of desire. I think it's never too late to debut in a World Cup, I hope it goes well, even if it is such a rare and different season.
-It is part of a block that, runner by runner, is exciting.
Yes, it is a very good block, with very veteran riders for this type of race such as Valverde and Luis Léon, but they have all shown that they are great riders and can be important.
-Other years it seemed that the work was focused on Valverde and this one in which another strategy can be played. Are you looking forward to having your moment?
Yes, why not. Of course I can have my moment in this World Cup, although like the rest of us. If we feel good, we can be key in the race.
-There is a lot of talk about the pedal stroke of the Tour, but it does not follow the head also a little bit in the Tour
Yes, it is true that the form you acquire on the Tour can be used, but it is also mentally more difficult to disconnect with so little time. Although in this compressed season there is not much time for rest.
-Much is said about the Van Aert doublet, is it possible?
If it rolls as hard as it was on the Tour, yes, of course it could.
-You were once again one step away from the podium, as in 2017, did this fourth place taste better or worse?
-Maybe better. It is true that then I stayed a second, but this year I have worked a lot and it has been well deserved.
-What balance do you make of your career, are you satisfied or do you feel that opportunities have escaped you?
-Well, if you told me everything I have achieved 10 years ago, I would not have believed it, so I am very happy.
Photos from as.com