Mikel Azcona and CUPRA, ready for the start of the WTCR
The World Touring Car Cup has announced its drivers' roster for this season, which begins next weekend at the Zolder circuit in Belgium.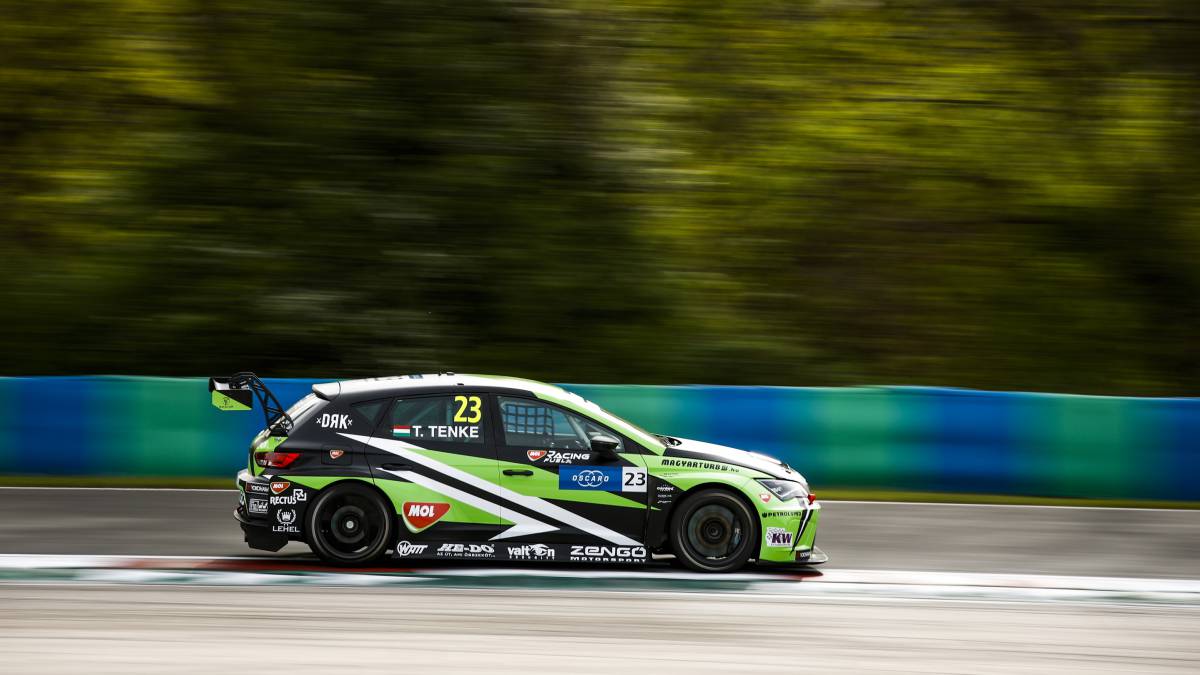 The WTCR (World Touring Car Cup) has made official through a statement its official line-up for the 2020 season. The World Touring Car Cup has suffered, like many other competitions, the ravages of the coronavirus and has delayed the start of the World Championship until this month of September. Eurosport Events and FIA modified the deadlines and registration requirements, reopening the deadline in June. Finally, there will be 20 riders who will start from the finish line next weekend at the Zolder circuit in Belgium.
Among the entire grid, the name of Mikel Azcona stands out, who will contest his second season in the WTCR with CUPRA Racing. The Basque rider will race the event with a CUPRA León from the Hungarian team Zengő Motorsport, together with the national touring car champion Gábor Kismarty-Lechner. Azcona begins a new course after a great debut in 2019, in which he achieved four podiums and a victory for a final sixth place in the Drivers' World Championship.
Azcona, through a statement released by CUPRA, was very confident in his possibilities for this season: "I am very happy that we have finally reached an agreement with Zengő Motorsport. As soon as last season ended in Malaysia I started the preparation for 2020 I am aware that the WTCR is the highest level touring car championship and I will take this opportunity as if it were my last. Also, we have the new CUPRA León Competición, which is a car made for this championship. "
This unusual season of the World Touring Car Cup will begin on September 12 at the Belgian circuit of Zolder. Two weeks later he will travel to the Nürburgring, Slovakia Ring, Hungaroring, Aragon and Adria to complete a total of 16 races until the end of the championship on November 15. Among its illustrious participants are the ex-F1 driver Tiago Monteiro, the two-time world champion Gabriele Tarquini or the last World Cup winner, the Hungarian Norbert Michelisz.
Photos from as.com