Messi's father already doubts the departure of Leo from Barça
Deportes Cuatro asked Jorge Messi if they are studying the possibility of Messi staying one more year and he seems to answer "yes" but the player's environment has confirmed to Diario As that the answer is: "I don't know."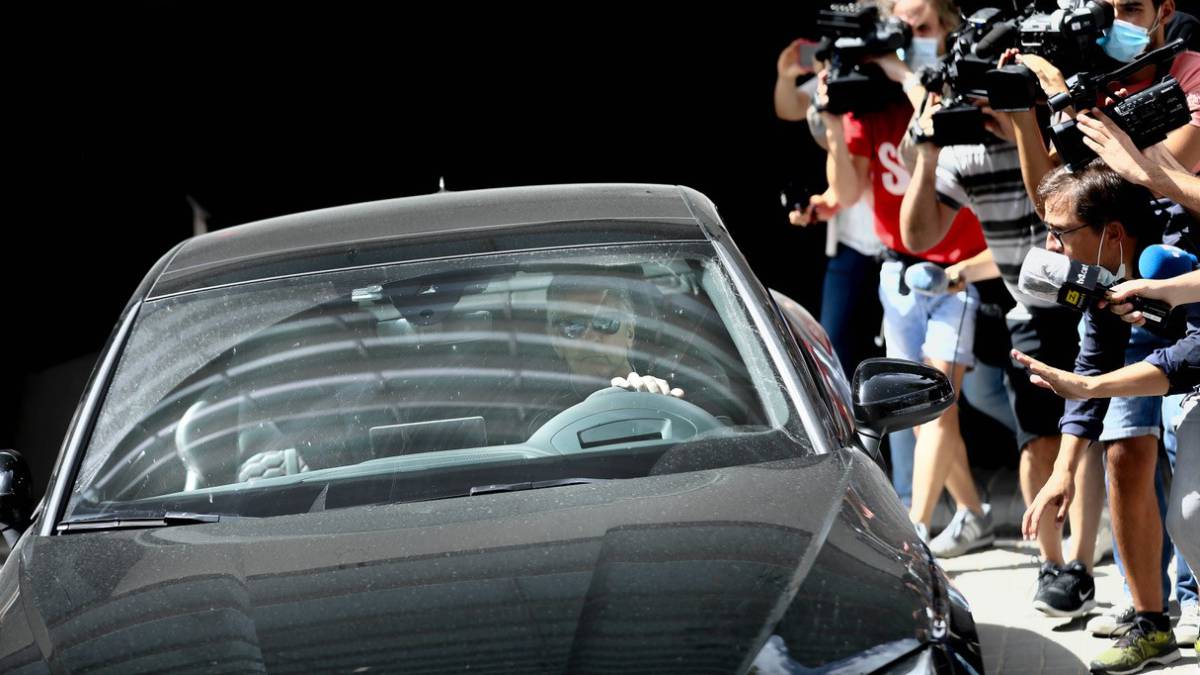 The Messi-Barcelona pulse seems to be on the side of the Blaugrana team, although the fight goes on at times. Jorge Messi, father and representative of Leo, is still in Barcelona trying to unsettle the situation after the famous burofax in which the player expressed his desire to leave the culé discipline this summer after 16 years in 'can Barça'.
After yesterday's meeting with Josep Maria Bartomeu, in which the Blaugrana president once again made the club's position clear: either clause or nothing, the Messi family is reconsidering backing down and postponing the club's departure for next summer.
Hoy Deportes Cuatro has published a video in which they ask the father and agent of the Barça player if they are studying the possibility of Messi staying one more year and going free in 2021 and the answer seems to be: "Yes." However, the player's environment has rectified this statement to Diario AS and alleges that Jorge Messi's response is: "I don't know."
Still, Messi's father seems to be no longer as blunt as in the morning when he saw "very difficult" for Messi to continue and leaves a door open to possible continuity. The legal and economic problems that would mean forcing an exit at this time and the difficulties of Manchester City to undertake a signing of such dimensions play against the Argentine star to pressure Barça and its board of directors, which is inflexible (700 million euros clause) despite having promised on some occasion that Messi had earned the right to decide his future.
Photos from as.com