Messi does not appear at the Ciutat Esportiva for the tests
The Argentine did not go to the training center where the media were waiting for him to pass the PCR test prior to returning to training.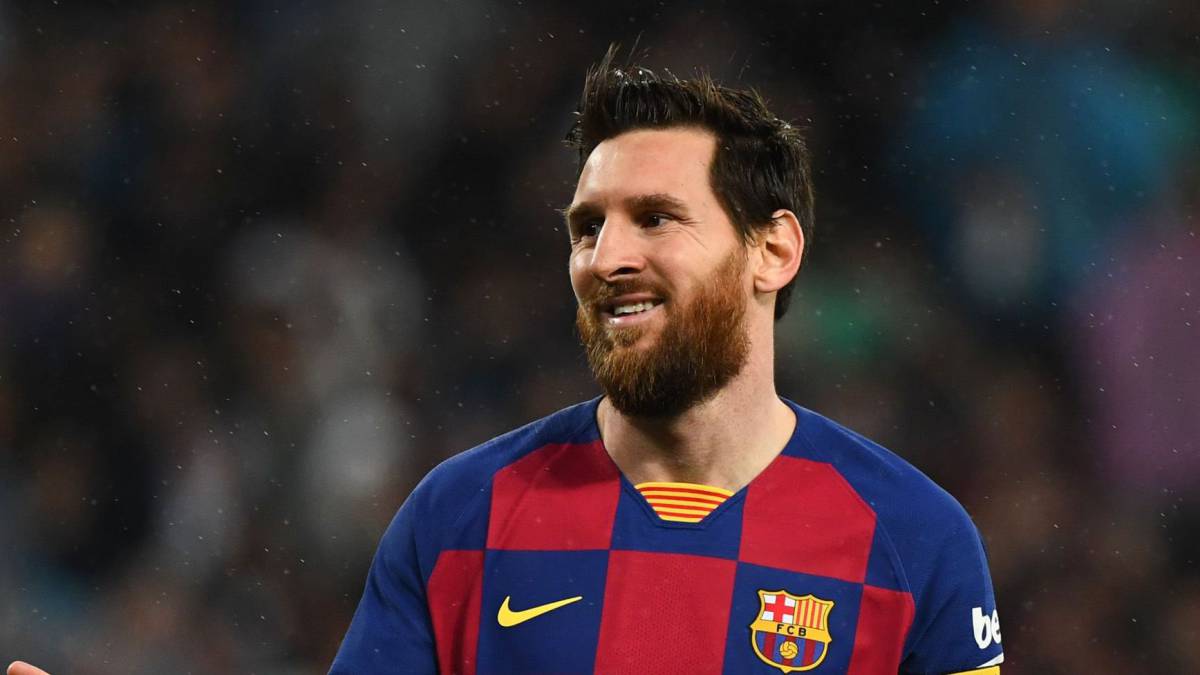 Leo Messi did not attend this morning at the Ciutat Esportiva de Sant Joan Despí, where a multitude of graphic media were waiting for him in the hope of being able to record the images of his return to activity.
Messi still cannot train with the rest of his teammates because he must first pass the official LaLiga PCR tests that mark the protocol before authorizing his coexistence with the rest of the team. The rest of his teammates passed them a week ago, but he did not attend as he was immersed in the dispute to leave the club.
Now that he has announced that he is staying, Messi will have to pass the test -probably he has passed it at home- and then join his usual work if there is nothing new.
Tomorrow Sunday the team has a day off, so it would be expected on Monday to finally put itself under the orders of Ronald Koeman.
Photos from as.com