Messi apologizes to the Barça partners and closes the crisis
"I assume my mistakes; if they existed they were only to make Barça better and stronger. If I was able to annoy the members, I did it thinking about the best for the club," he told Sport.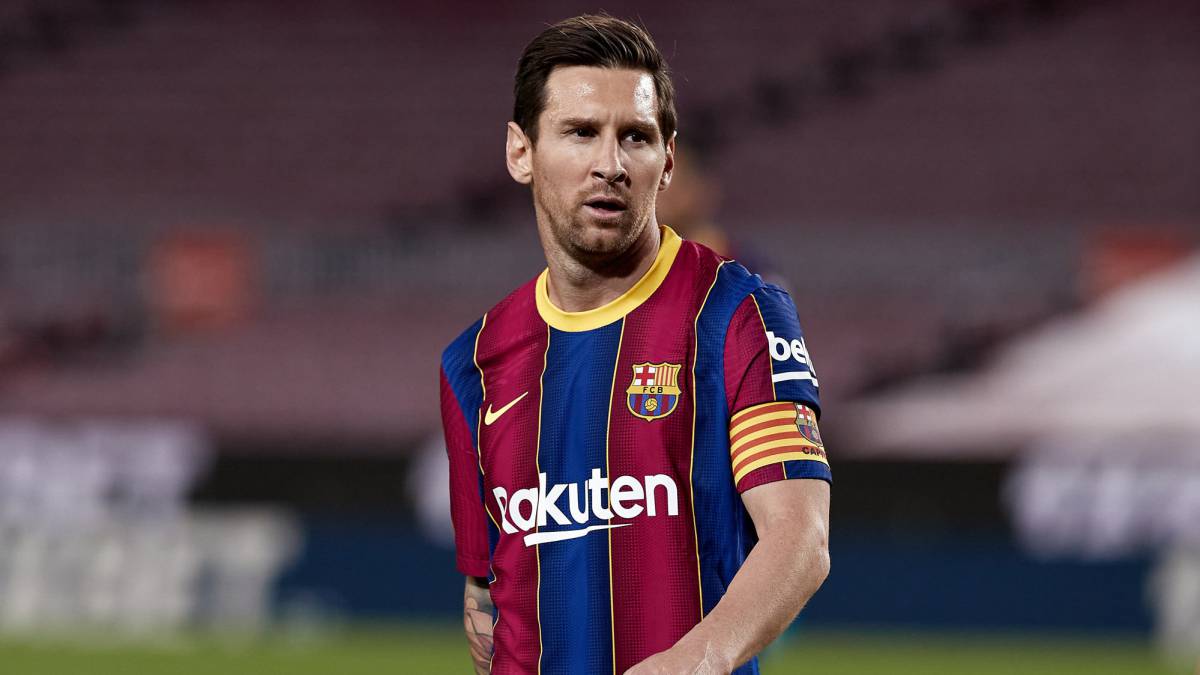 This time, as captain, Lionel Messi has decided, at least for the moment, to try to close the sports-institutional crisis of Barça, for which he has been largely responsible. In a statement made by the newspaper Sport late yesterday, the Argentine put an end to the episode of the burofax that started on August 25, when he tried to leave the club by clinging to an exit clause that he could not exercise because it had expired on August 10. of June. "After so many disagreements, I would like to put a full stop. We must unite all Barça fans and assume that the best is yet to come ". Messi, very critical of Josep Maria Bartomeu in the interview he gave Goal when he announced that he would continue, and that he had his last reappearance after the departure of Luis Suárez to Atlético de Madrid, reflected: "I assume my mistakes, which if they existed were only to make a better and stronger FC Barcelona ". In addition, the Barça captain wanted to send a message of hope for the season that has just started: "Adding passion and enthusiasm will be the only way to achieve the objectives, always united and rowing in the same direction. I wanted to send a message to all the 'socis' and to all the Catalans who follow us. If at any time something that I said or did might bother any of them, make no mistake that I always did it thinking about the best for the club. "
Barça provisionally closes one of the worst crises of the last two decades. On August 14, after 2-8 in Lisbon, Gerard Piqué, one of the four captains, opened the thunder box and admitted that there was no one essential. Bartomeu announced decisions and dismissals, but what he did not expect is the bomb that exploded in his hands on August 25, when Messi announced his intention to leave Barça clinging to a supposed exit clause that he did not have tied. Barça stood firm, declared the Argentine "non-transferable" and insisted on his willingness to renew the player, with a contract until 2021. Messi tried to leave anyway. His decision caused such an earthquake that on August 31 he started a vote of no confidence against Bartomeu. On September 4, Messi gave an interview in which he announced his wish to stay against his will and accused the president of not keeping his word, in addition to harshly criticizing the club's sports policy. Messi fired again at Bartomeu after Suárez's goodbye ("you didn't deserve to be fired like that"), but he has decided to back down because he had also begun to hear voices pointing to him for putting himself above the club. The crisis subsides, but a motion of no confidence is in process for Messi.
Photos from as.com