Mercedes takes advantage of the break to negotiate with Hamilton
"In breaks like the one we've had we will reach a satisfactory result, but I don't know when we will announce it," says Wolff.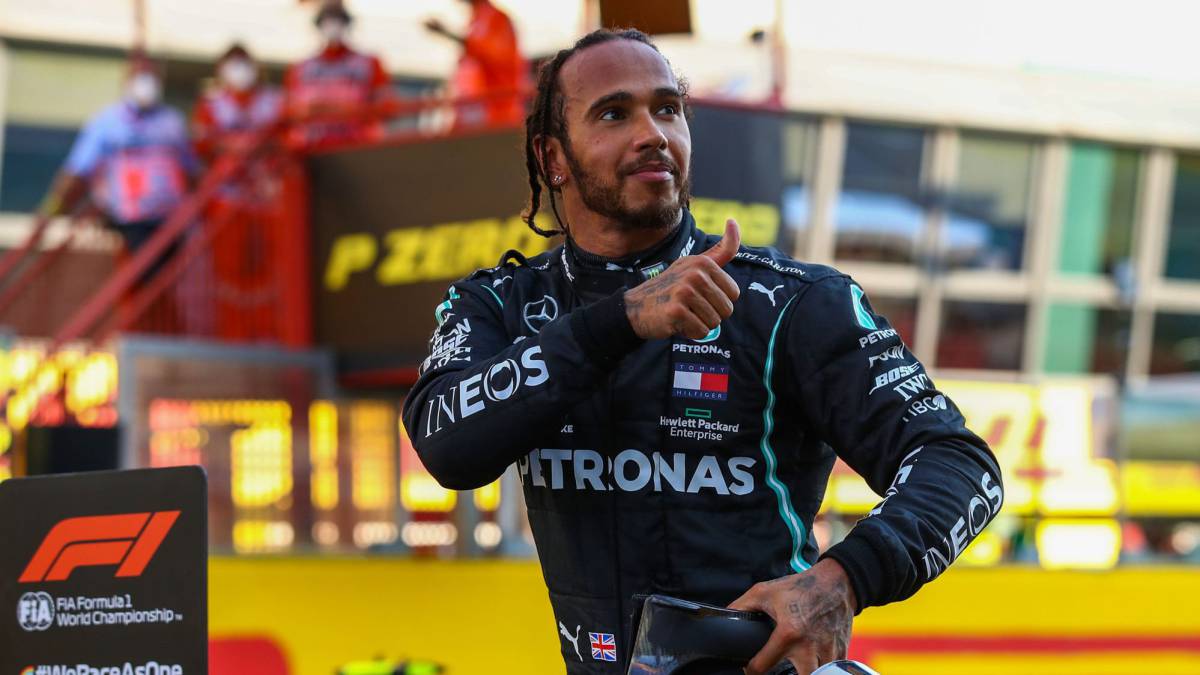 Lewis Hamilton. The champion is the great piece that remains to be fitted into the puzzle that became the 2020 Formula 1 World Championship once Ferrari made the farewell of Sebastian Vettel official in mid-May. Asked about the status of the negotiations, once the doors of Maranello were closed with the signing of Carlos Sainz, Toto Wolff assured on the official website of the championship that he would use the break between the last Tuscan GP in Mugello and the one this weekend week in Russia to advance the talks with Hamilton and try to reach an agreement that would allow him to prolong his stay in Brackley.
"It's a work in progress, and I wouldn't want to commit to a specific date. We get along really well, but when it comes to the details, you just need time. With one race after another, we don't want to be distracted by conversations about it. contract. At one point we already said we have to sit down and take out the old contract that we haven't seen in three years and say, 'Okay, what do we want to change about this?' In breaks like the one we have had, we will move towards a satisfactory result, but I don't know when we will announce it, "says Wolff.
It should be remembered that on July 19, 2018 Mercedes and Lewis announced the renewal of the British for two more seasons at a rate of 33.5 million euros per year, a figure that could rise to 45 due to various performance bonuses according to the ' BBC ': "I am very confident that Mercedes is the ideal place for the next few years. Although we have enjoyed so much success together since 2013, Mercedes is hungrier than ever," said the Stevenage at the time. You have to wait to see if Lewis is still hungry or has already satisfied his appetite.
Photos from as.com