McManaman: "I hope Bale can go back to the Premier and be a top player"
The former Real Madrid footballer spoke about the situation of the Welshman in the white club and showed his desire for him to have continuity in a team again.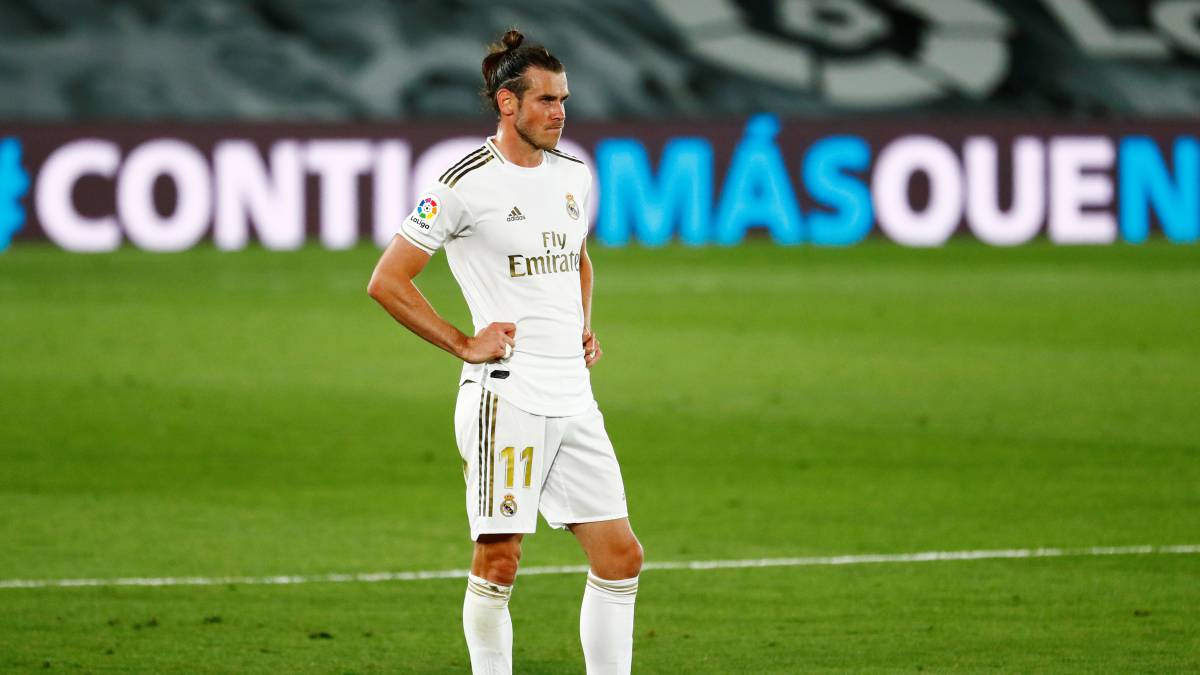 Former Real Madrid player and English international Steve McManaman expressed his desire for Gareth Bale to be the protagonist again on the field, either at the Whites' club or elsewhere.
"I hope that Bale can return to the Premier and be a top player. He has suffered various injuries, in recent years he has not played much, but he should be fine. I don't know if he can leave the club, if Madrid wants him to pay. for the transfer. But he has to play football, in Madrid or in another club ", he expressed in a new edition of the 'Football Talks' with FIFA Legends.
"If he leaves there is a lot of money in terms of his salary. I don't know what the perception of Bale is in the Spanish press. In England they want him to play and they would like him to return to the Premier. The most important thing is that he play again. And if it is not in Madrid, he should try it in another club, "he added.
His signing would boost a Premier League that is making important movements in the summer: "The transfer window is still open for two or three more weeks. I hope that the English teams continue to do a lot of business and bring in many players."
"Liverpool have had a very good season. City have a Valencia player, Ferran, who will be a star in the future. They have lost Silva but they will surely integrate another couple of players. Chelsea are also very active, they have brought many stars. They are names that stand out. It seems to me that the market is still following and we hope that they will continue to integrate players who are going to lead, "he said.
However, for the clubs to continue investing large amounts, it is necessary for the fans to return to the stadiums as long as it is with guarantees in the middle of the health crisis caused by the coronavirus.
"I would love for them to be back at the start of the Premier but it is not realistic. They had said that in the first matches of October there would already be fans. Hopefully by then a percentage of the stadium is full. Football needs fans to be involved so that the clubs and the infrastructure that revolves around them subsists, "he said.
"If not, clubs are going to continue to lose large amounts of money. Many semi-professional clubs will go out of business if they have no funds. It would be devastating for the economy. I would like everyone to come back immediately but we have to take into account the security, "he said.

Photos from as.com