The club is working to find a loan for the Serbian while Zidane plans to include the youth squad in the squad against Real Sociedad.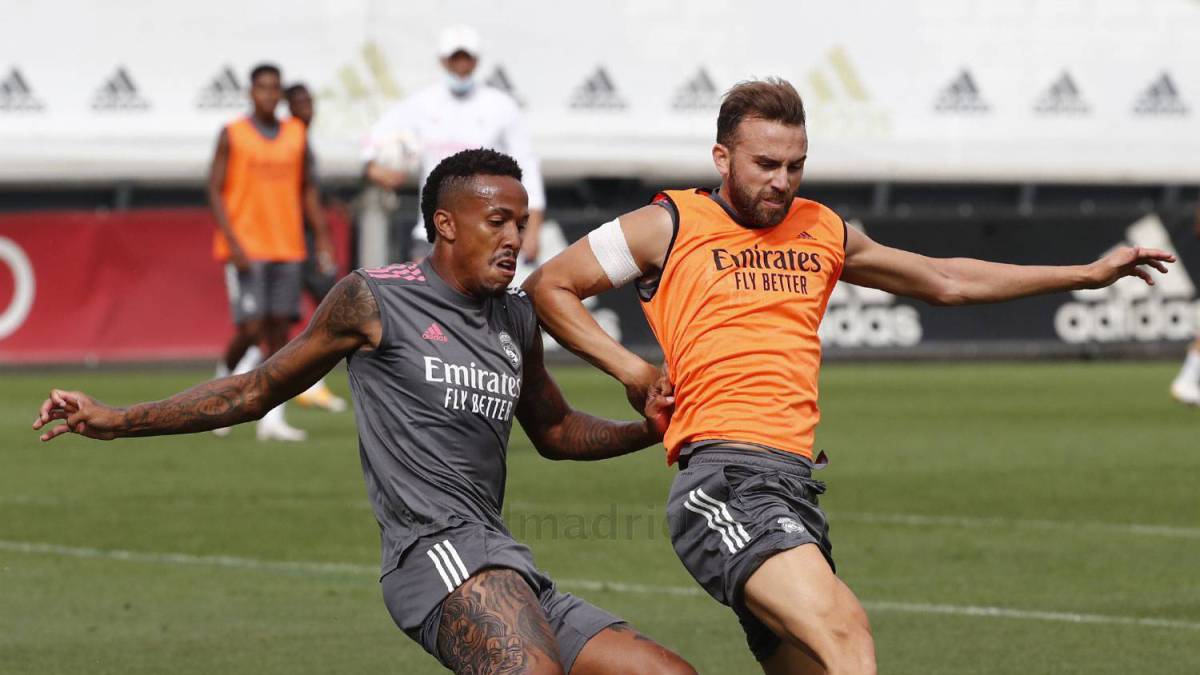 Borja Mayoral (23 years old) has once again earned Zidane's trust. The 23-year-old from Parla has been one of the most outstanding players in the preseason and his performance has not gone unnoticed by a Zidane who has always bet on him (he was the one who gave him the opportunity to stay in the first team in the 2017-18) .
Right now, Mayoral convinces Zizou more than Jovic. So much so that the club has begun to move to seek a loan from the Serbian, a scenario that was not even considered just a few months ago. At Madrid they are concerned about the low level he offered in his first season and also about his extra-sporting problems. In turn, they are sure that at 22 years of age the situation is perfectly retractable.
That is why they have decided to seek a loan for him to regain the lost trust. A club in which he plays 40 games. With Benzema's current level (he started with four goals against Getafe) it is difficult for Jovic to have under Zidane's orders the continuity he needs to return to his best footballing level, that of Enitracht.
The complicated thing now is to find a destination for him. There are not many clubs that can assume the high profile that he perceives in Madrid and that also guarantee ownership. In that sense, Milan is one of those that has insisted the most in recent months and relations are very good after closing the Brahim loan, which will be there until June 2021.
The confidence that Zidane places in Borja Mayoral can begin to be seen from the beginning, because the Frenchman has planned to include him in the call to play on Sunday against Real Sociedad (9:00 p.m., Movistar LaLiga). The numerous casualties that the coach has in attack (Hazard, Asensio, Lucas Vázquez, Isco, Jovic and Mariano) give the youth squad a golden opportunity.
Faced with this new scenario, Mayoral remains very calm. On his table he has important offers (Valencia, Levante, Lazio, Fiorentina and Marseille want him) and now it is Zidane who is also considering the option of having him. This time, unlike other summers, Borja has decision-making power, because his contract ends in 2021. His priority, as he has always stated, is to be in Madrid. Now they must decide in the white offices: sell him (always keeping an option on him) or make him a proposal to renew and have him stay under Zidane's orders.
Photos from as.com