Maverick: "Happy that Rossi continues, although it gives me problems"
The one from Yamaha jokes about the renewal of the 46 and reveals his plan for the exit: "Miller will put first. I will follow him and open a gap for me. Brake behind him."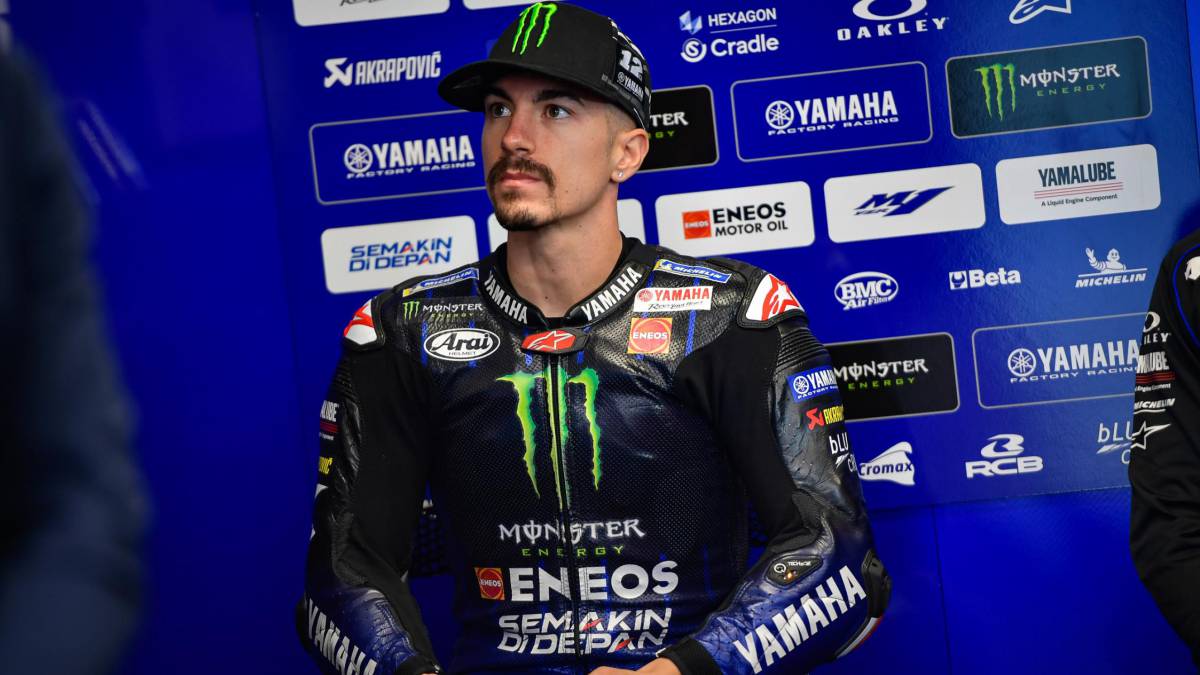 Maverick Viñales was in a very good mood after his fifth place in Q2 of the Catalan GP. He joked about Rossi's renewal and revealed his plan for the exit ...
-I already knew that Rossi was going to sign for another year, and he's there again. What can he still give Yamaha?
-I don't know. That you have to ask him. It gives me problems. (Laughs) It gives me problems, but I'm happy that Valentino continues. It is fun to fight and difficult at the same time. I think he will do very well at Petronas. Both those of one team and the other are at a high level and you can do it the same as before.
-Will you miss Rossi in the box or is it a relief that he goes to another?
-The Valentino thing doesn't change much. I'll have him right next to it too. Nothing changes. The two teams are very connected and work together.
-How's the brakes going? Quartararo was seen having trouble stopping the bike at turn 10 ... 444 444
-I'm going well, I'm doing well. I am happy because they work well and I don't have many problems. It is difficult to stop the motorcycle especially when you follow someone. It will be an interesting race ...
-Why do the Yamaha do so well on this circuit? Triplet in Q2 and four in the top five.
-In the end it is traction, it is clear that on the straight well ... although here we defend ourselves a little more, but they take us a lot. What happens is that then throughout the track there are very round curves in which we have good grip and there is the difference, but beware that the Suzuki is there. We are not the only ones, and there is also Miller, who starts fourth and will take first in the first corner.
-Is that very clear to you?
-It is very clear that he will be first. I'm going to follow him and let him make a hole for me. I will brake behind him.
-Do you think the key will be the start and the first laps?
-Of course the first one is super important, very, very important, but I will try to do my best on each lap. I'm doing well. In Misano I did well, with confidence. We will try to give our best.
-What is the goal?
-The objective is to give the maximum and finish the race satisfied.
Photos from as.com