Martí, with Badosa: "We have been through the same thing"
The 28-year-old from Madrid, who has not officially retired, had his career cut short by six operations. He made his debut as the junior champion coach in 2015.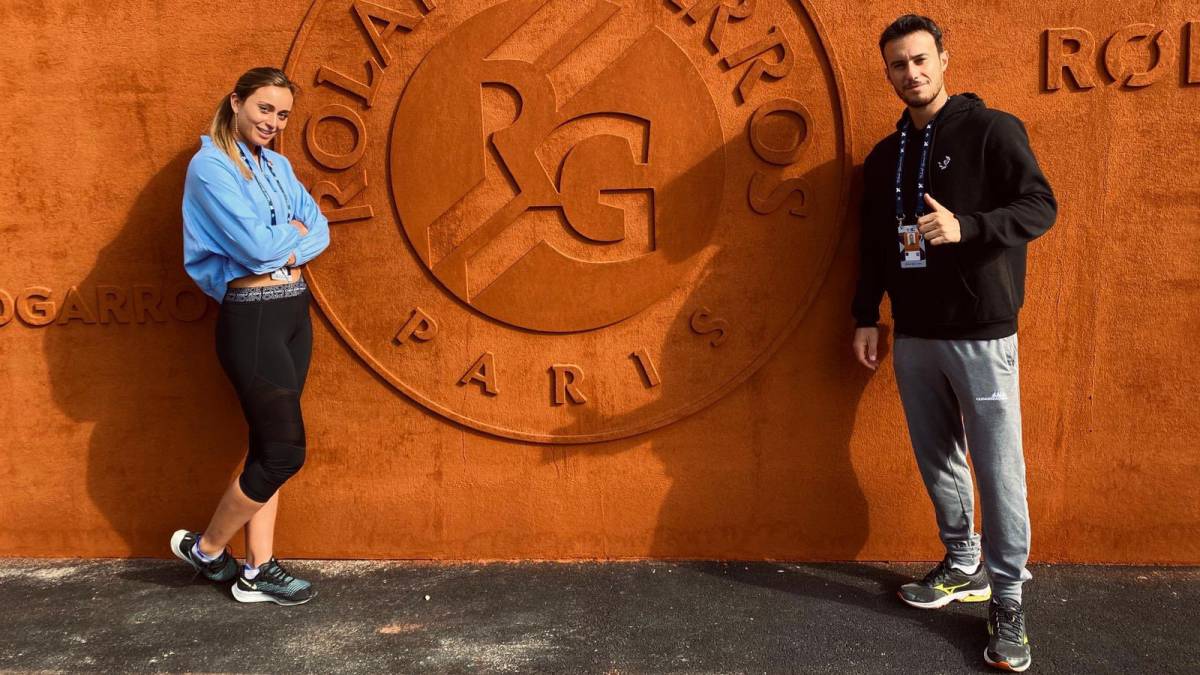 Javier Martí, only 28 years old and without having officially announced his retirement as a player, makes his debut at Roland Garros as Paula Badosa's coach. He, a player about whom there was a lot of hope but six operations on the right elbow in five years ended his career. She, a junior Roland Garros champion in 2015 and to whom those expectations led to a depression, from which she recovered to, at the age of 22, now be 87th in the world.
"In a way, we have been through the same thing. Since we were young, we have lived with pressure and it is difficult to deal with those expectations, although in my case it has been more of a battle against injuries since I was 20 years old. But Paula has left that phase behind He is eager and has tremendous potential, "says Martí from Paris. The Madrilenian, in his childhood days, was recruited by Nike and together with Carlos Boluda they were indicated to follow the path of a certain Rafa Nadal ... Big words.
Martí, in another stubborn exercise, reappeared in January and won the ITF in Cairo, for which he has a protected ranking (290º). But his body has said enough: "To 99.9% I will not return, because even to lead a normal life I cannot force". While she was thinking about it, the call came from the Spanish player (born in New York) two weeks ago. They knew each other previously, they tried a week in Madrid and Martí decided to take the step towards the bench. Badosa had just broken up with Xavi Budó, the coach who led her to the top-100 and won her first Grand Slam match in Australia this year, after reaching the semifinals in Istanbul.
"There is no better place than Roland Garros to start. At the age of 20 and from the previous one I got into the main draw and lost to Albert Ramos in five sets. Then I played another two. It is a perfect place, which I have a lot of affection for. ", he remembers 'Il Loco Martí', as he is nicknamed. Crazy about tennis (his father Koki founded the City of the Racket in Madrid), he says he swallows "thousands of games". Also from the WTA. "I know all of them," he says. That is why he knows that now he has a tennis player who has not reached the ceiling.
Photos from as.com