Marcelo's salary stops Inter and Juventus in their tracks
As AS learned, they have knocked on the Brazilian's door but they cannot address the net € 8M he charges. Marcelo was willing to listen to them ...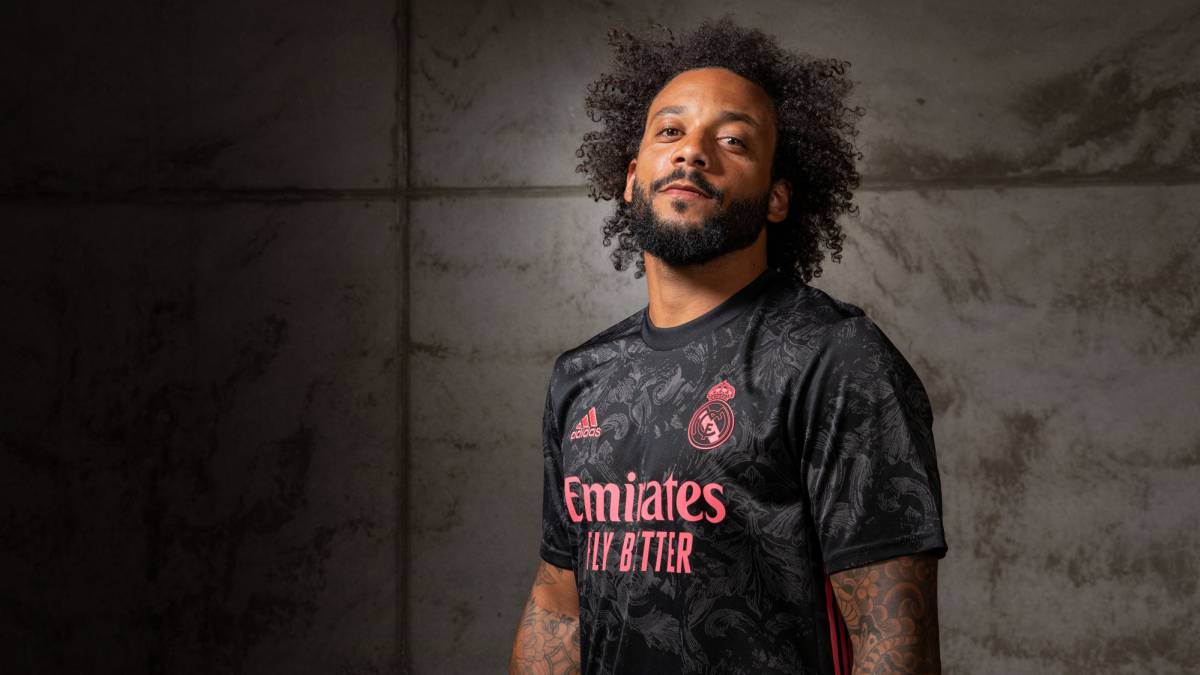 Marcelo, who will turn 33 on May 12, has been tempted in recent days by the two strongest clubs, economically and sportingly, in Italy: Juventus and Inter. As AS learned, both entities contacted the Brazilian player's environment to find out their willingness to enter into a possible negotiation. It should not be forgotten that Marcelo is, along with Sergio Ramos, the active Real Madrid player with the most titles won (22) and that until not long ago he was common in Tite's calls with Brazil. Marcelo maintains, despite his irregular performance of the last two years, a cache that keeps him in a good scenario in the transfer market. Transfermarkt now values it with an affordable amount (16 million euros), but the problem that Juve (where he could have reunited with his friend Cristiano) and Inter (who have already wanted it on other occasions) is your high annual salary. His record is around eight million net, an amount that neither of the two clubs can assume for their salary cap. An open possibility Marcelo, unlike in previous years, was not closed in band this time to listen to possible offers. The Brazilian, who has two years left on his contract with Real Madrid, knows that this season that is about to begin, he has signs of being more than a substitute than a starter, given that Mendy finished the last league as a starter on important days (against Villarreal in the league alirón and against City in Manchester, with the Champions at stake). Mendy is a personal bet from Zidane (the club paid Olympique Lyonnais 48 million last year to take over his services) and although he has always supported and believed in Marcelo, the difference in age and physical condition plays in favor of the French player , which has already established itself as a holder with France. But Marcelo's high profile is not acceptable for Juventus or Inter, so in principle the Brazilian will stay under Zizou for one more season and thus be able to expand his historical records with the white shirt, which he has defended on 509 occasions, adding 38 goals and 95 assists.
Photos from as.com