Marcelo does not travel to Seville
He suffers some back pain and stays in Madrid. No one substitutes for him in the call, so Zidane will have 21 players. Mendy will start.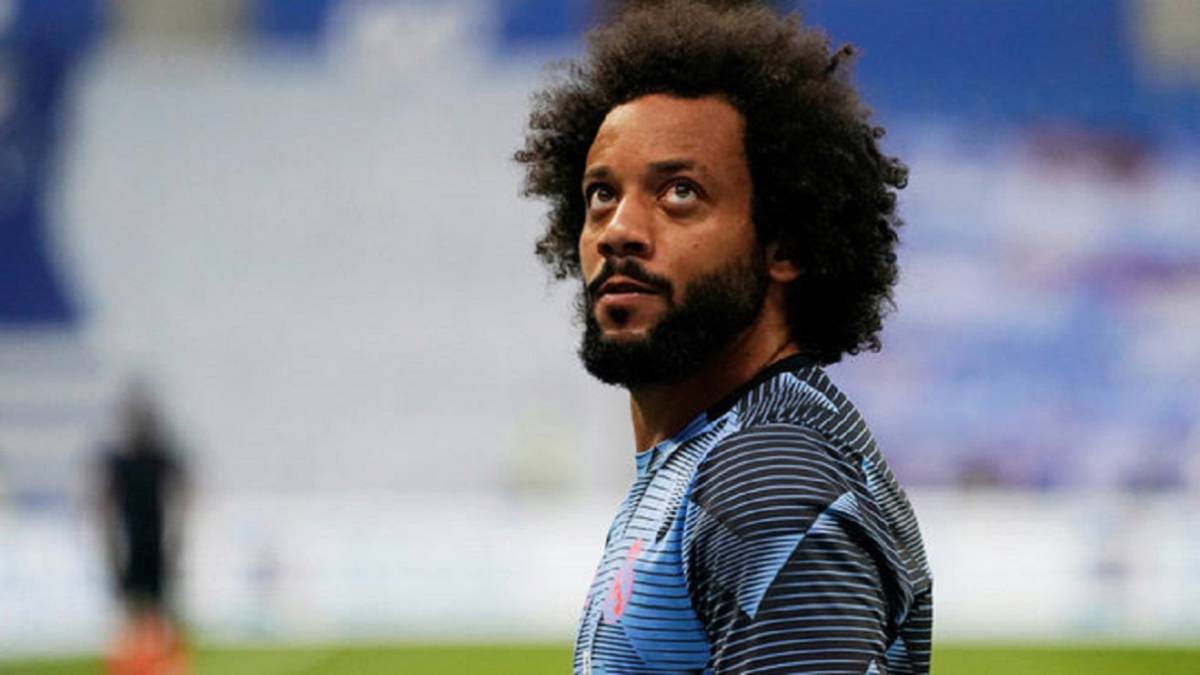 Marcelo will not be at Benito Villamarín. Real Madrid has issued a statement this morning informing that it suffers some back discomfort and will not travel to Seville. No one will replace him on the list, so Zidane will have 21 players (and three goalkeepers) for tonight's appointment. The left-back leaves no room for doubt: Mendy, who played a great game in San Sebastián, will repeat the title.
In this way, Marcelo joins Hazard and Asensio in the group of absences for the appointment against Pellegrini's. It should be remembered that a week with two days is coming (Wednesday against Valladolid and Sunday against Levante), so rotations are more important than ever. The coaching staff, faced with these discomforts, prefers not to force and bet because he recovers calmly to be able to give Mendy rest in one of the next two appointments.
That is the optimistic vision, that Marcelo suffers some minor discomfort and can return in a few days, but the club has not communicated the time of the Brazilian's absence. At the moment he has already lost the first two games, starting the season with a 'bad leg'. Madrid is currently traveling to Seville by plane and does so without number 12, which has remained in the capital.
Photos from as.com