Manchester City offers 89 million euros for Giménez
Pep Guardiola's team has presented a formal offer of 89 million, plus 5 for objectives. Atlético refers to its termination clause of 120 million.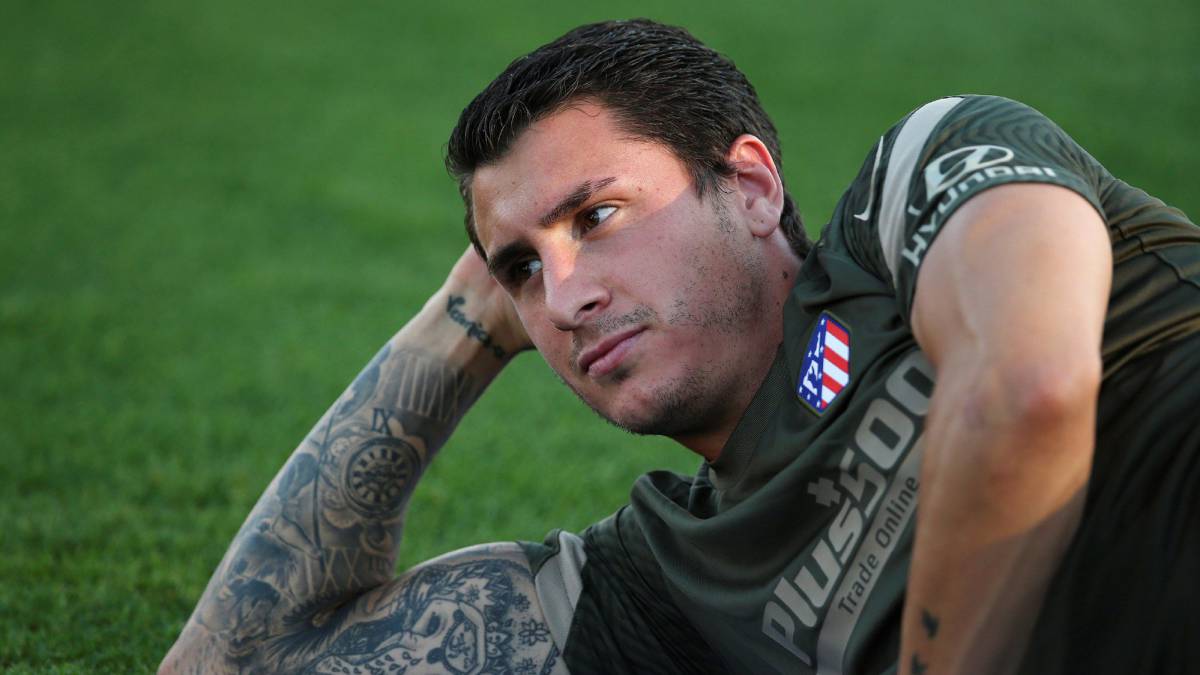 Manchester City has presented a formal offer to Atlético de Madrid to acquire the services of José María Giménez. As AS has learned from sources from the Madrid team, the English team offers 89 million euros for the signing of the Uruguayan central defender. In addition to that fixed, City offers 5 million in bonuses for objectives, so the operation could reach 94 million euros.
Atlético de Madrid does not want to sell Giménez and when he learned of the interest of Pep Guardiola's team in signing him, he referred to his termination clause that amounts to 120 million euros. The City's sports director, Txiki Beguiristain, began to negotiate with Miguel Ángel Gil Marín, Atlético CEO, and Andrea Berta, sports director, and the latest offer he has presented is for 89 million plus another 5 million in bonuses, according to what they say. Atlético sources. City sources have contacted As to indicate that the English club has not presented any "formal offer" .
Pep Guardiola is looking for a top-level central defender to prop up his squad. The objective of City is to sign defensive talent to try to compete in the Champions League until the end because it considers that its main handicap is that it does not have the same talent in defense as in attack. It has been reinforcing itself in that area for several seasons (Stones, Laporte), but it has not quite hit the mark.
Although it does not reach the amount of the termination clause, the offer of 89 million euros is very important and will make Miguel Ángel Gil Marín think about it, because with that money he would remedy the losses expected for next season as a result of reduction of income due to the coronavirus pandemic.
Giménez is one of the captains of Atlético. Last season he was relegated to the bench after a series of injuries and took over the Felipe job. At the start of the League after the stoppage due to confinement, Simeone returned the title to him and was one of the most prominent in the 11-game mini-league and one of the few that was saved in the Champions League quarter-final match against Leipzig in which Atlético was eliminated.
The market closes on October 5 and, if Atlético rejects this offer from City, it will be necessary to see if the English team considers increasing the proposal and even offering the 120 million euros of the clause. To sign Rodri last season, he already paid his 70 million buyout clause. Giménez is comfortable at Atlético, but the offer that City makes him is very good. S Simeone will try to convince him to continue at his Atlético. With Rodrigo Hernández he did not succeed. Let's see what happens with Giménez.
Photos from as.com