"Real Madrid should kiss the ground where Bale steps on"
The player's agent, Jonathan Barnett, suggests that the Welsh player could remain at Tottenham beyond the planned loan year in the deal.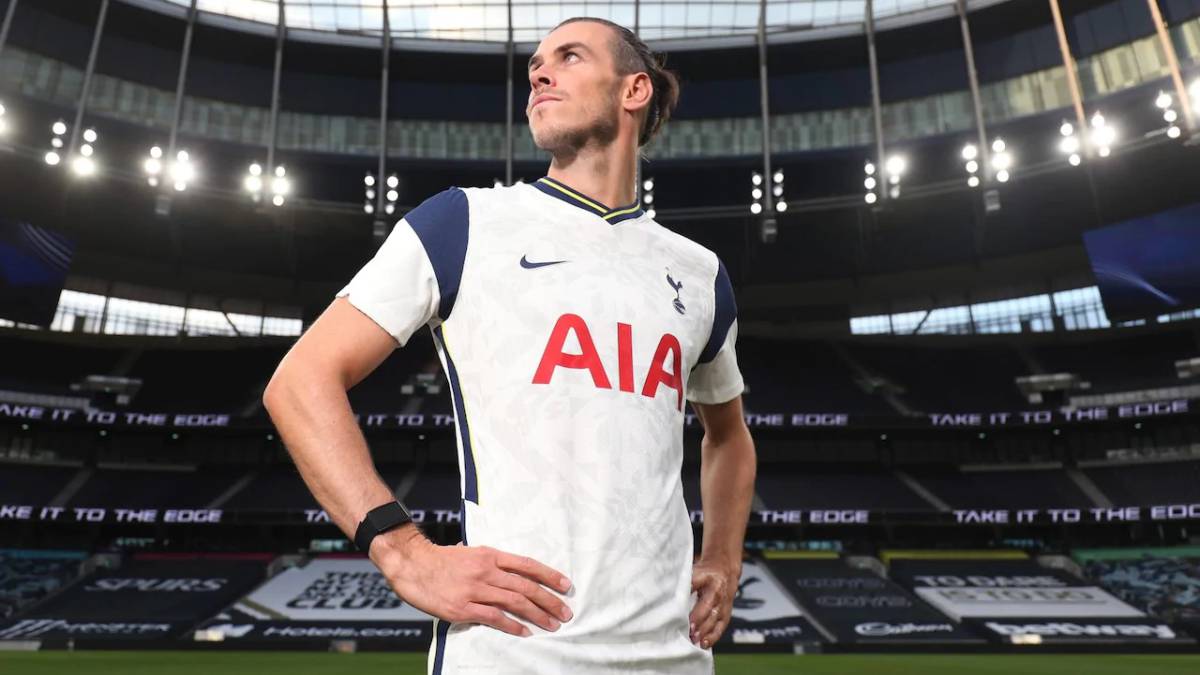 After several days of silence following the loan of Bale to Tottenham, his agent has finally reappeared and he did so to shoot Real Madrid with some forceful statements against the club chaired by Florentino Pérez: "Real Madrid should be kissing the ground where Bale steps, "said Jonathan Barnett.
In statements collected by the English newspaper The Telegraph, the representative of the Welshman assures that his career in the white team has ended, leaving open the possibility that his loan to Tottenham is extended beyond the year of loan provided in the operation. "It was agreed that his career at Real Madrid was over, so it was pretty easy once we realized it was serious. It was an accumulation of a clash of personalities, of not being supported ... it was a lot of different things For someone who has done as well as he has done with Real Madrid, he did not receive the respect he deserved and that was a big problem. With what he has achieved for Real Madrid, he should be kissing the ground above him. Bale walks. "
Stay at Tottenham
The 31-year-old Welsh player remains a Real Madrid player until 2022. The loan is for one year and Madrid pays half of the player's chip, which amounts to 30 million gross per season. However, his agent already handles the option of extending the loan at Spurs: "The most important thing is that he enjoys his football and that he is playing well. As long as that happens, everything will be fine. He is a mature man now and knows what he wants out of life. He is probably the most successful footballer Great Britain has ever produced, and there are a lot of things he still wants to do with his life, so we'll just have to wait and see. "Other offers
"We had other clubs interested in Gareth, maybe bigger clubs than Tottenham, but he had to be happy with where he went and I think he is now," added his manager. "It was quite an easy decision, because Tottenham is his love, he loves Tottenham and at the end of the day it is what he wanted. Good to see him happy. If he was going to move this summer, it was just to a place where he could smile again. and being happy, he was not going to move just for the sake of it. "

Photos from as.com