Lukaku explodes against FIFA 21 because he gives him a bad mark: "I can't handle this shit"
After his great season, the Belgian striker repeats last year's average and is in the top 65 of all footballers in the game.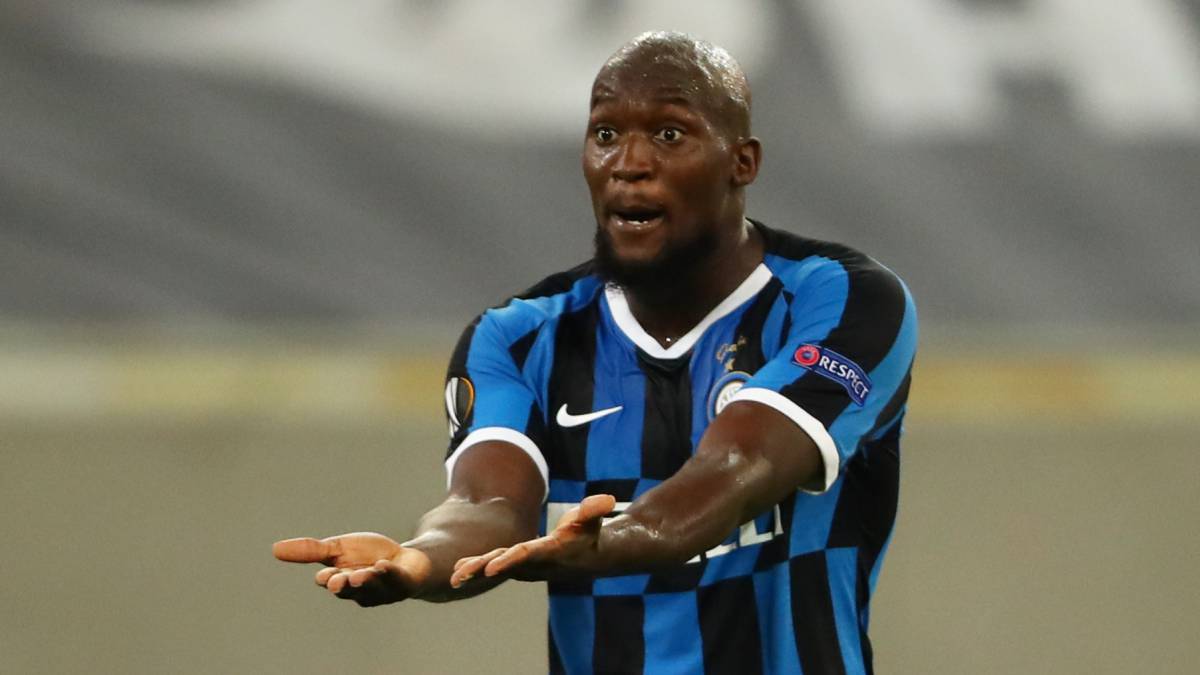 The departure date of FIFA 21, October 9, is already around the corner and to increase the anticipation for the arrival of the title Electronic Arts published yesterday the average of the 100 best players. It is usual that when this happens a footballer raises his voice to show his disagreement with the note that has been put on him and this year the protagonist has been none other than Romelu Lukaku.
The Inter Milan striker has the same grade as in the last edition of the game an 85, something that neither he himself nor many users understand after the great season that the Belgian has done. "Let's be honest, FIFA shits it with the socks so that the players complain about the game and they receive more publicity. I can't handle this shit. I know what I'm doing," were the statements that the player published on his personal Twitter account .
Romelu Lukaku comes from being one of the sensations of Serie A, having scored 34 goals in the 51 games he has played in all competitions. Thanks in large part to these performances, Inter have managed to stay just one point behind Juventus in the league and have achieved an always bitter second place in the Europa League. Despite this, the Belgian repeats his assessment regarding FIFA 20, something difficult to explain when in the 18-19 season he scored 15 goals with Manchester United in 45 games, a figure that has improved with growth this year.In fact, if you look a little further back, specifically in FIFA 19, Lukaku had an average of 87, the result of the 17-18 season in which he finished with 27 goals and 9 assists in 51 games, numbers again somewhat lower than those harvested in this last year. Taking this into account, it is understandable that both the forward and his fans do not understand EA Sports' decision.
With his 85 average, the Belgian is positioned in the top 65 of all the players in the title and if only the forwards are counted, there are ten players above him: Cristiano Ronaldo, Lewandowski, Mbappé, Agüero, Kane, Immobile, Aubameyang, Luis Suárez, Griezmann and Jamie Vardy.
Photos from as.com