Luis Suárez passes his Italian exam to get a passport
The Barça forward traveled to Perugia and passed the B1 test, but Juventus is not sure if he will complete the procedures before October 5 and is already trying to sign Dzeko.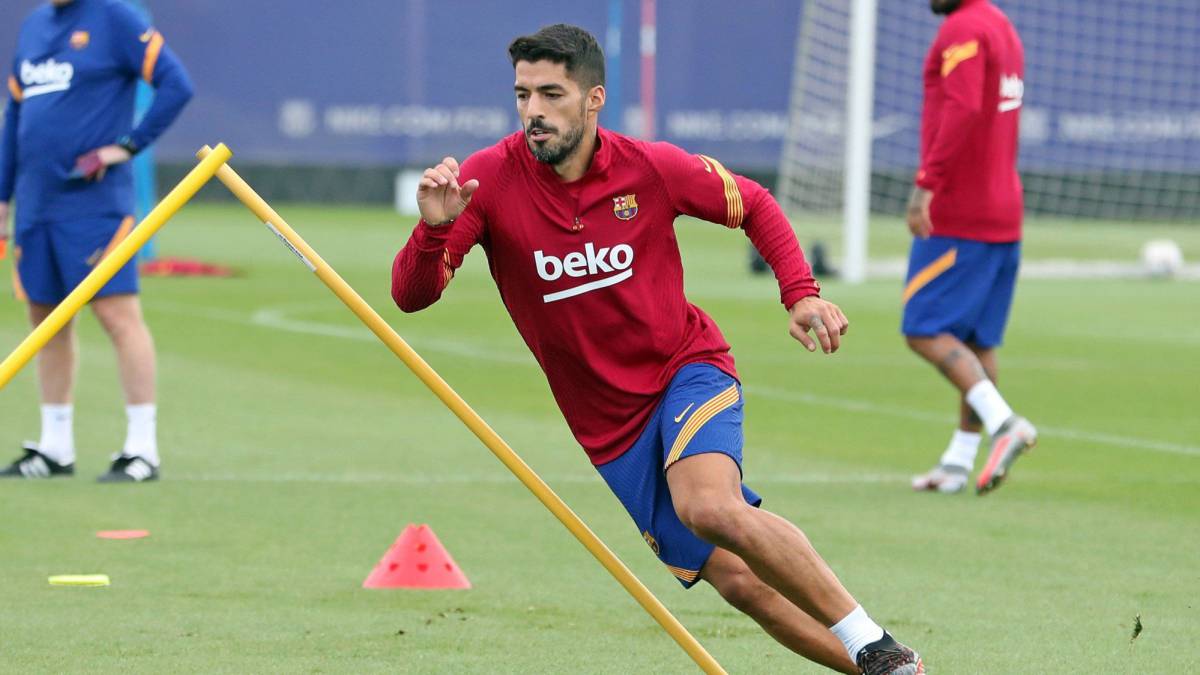 Luis Suárez traveled to Italy and passed the Italian test (level B1) to get a community passport. According to La Gazzetta delo Sport, he passed the exam in 25 minutes with oral production tests, and oral and written comprehension.
As AS published two days ago, Juventus is not clear that, although they passed the exam, the procedures can be completed in time to register them on the list for the next Champions League and, therefore, accelerated by Edin Dzeko.
At this moment David Pantak, Arkadiusz Milik's agent, is at the headquarters of the Roma, in Trigoria. By getting an agreement with the giallorossi (who offer the Naples tip almost 6 million per season), the representative would also unlock the sale of the Bosnian, Pirlo's favorite to complete the lead with Cristiano Ronaldo and Dybala. The citizens of the capital and Juventus have already closed the details of the operation (which would cost around 15 million) and hope that it will come to fruition before this weekend, when Series A will start.
Meanwhile, Suárez will try to complete the bureaucratic journey with which he will obtain the Italian passport, something that can open more doors both in this market and in the next.
Photos from as.com