Lots of Wales, little Bale
He played the 90 minutes and regained his rhythm, but barely appeared in the area. A Neco Williams header in injury time makes Wales more of the leader of their group.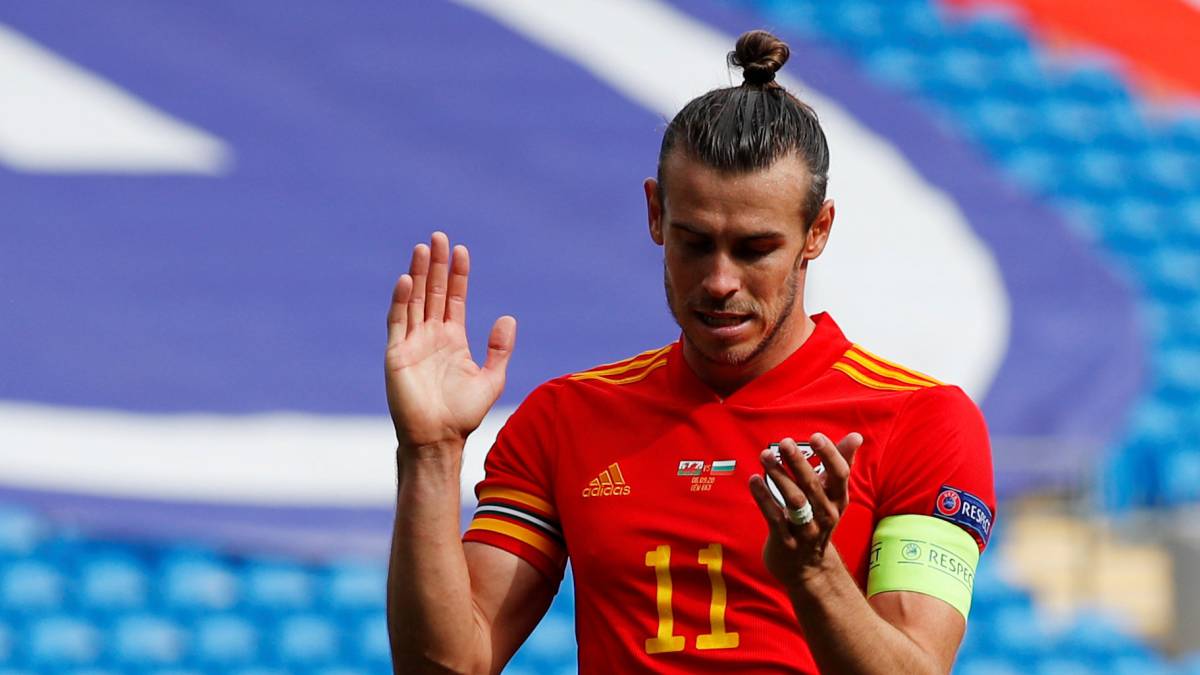 Bale's first shot on target - and Wales - came in the 43rd minute. And that would be a good summary of the first half. Prudence taken to the extreme took hold of both teams on Matchday 2 of the Nations League, turning the match into an ode to horizontal passes and innocent centers. Little football. Wales were worth the draw (they beat Finland 3 days ago and are group leaders); It was not bad for Bulgaria either (it is taking one step forward and none back). And you already know that in this sport when a tie is worth both, the matches are not showy. But in Cardiff there are miracles.
The Giggs, despite being local, did not grab the baton of command. It is not his style. It is waiting crouching to the opponent's misstep to bring out the claw. The problem is that the lack of risks also means errors. That is where the cracks must appear to unbalance and break lines, an obvious allusion to Bale, who did not exercise the ballot. The expresso, a firm bracelet, made a good show of courage, fighting each divided ball and sacrificing himself in defensive tasks when the context called for it. But little or nothing face to door.
He did not have his day against Finland and he has not had it today either. The clearest for the locals came in 74 ', when Brooks crashed a ball into the cross. That action raised the adrenaline of the game so much that he became a timid runner, with comings and goings on the part of both, but little brightness in the areas. The goal would be made to beg, but it came in 93 '. A measured cross to the far post headed by Neco Williams, the youngster from Anfield, to unleash the madness on the English bench.
Bale played the 90 minutes, recovering rhythm but not shine. Giggs lets her hair down. He has played 135 'between the two games and has one left: against England on Tuesday, that will be a friendly. Later, return to Madrid. Wales continue to do their homework (they haven't lost a home game since November 2018 and are more of the leader of their group), but their star is still dull.
Photos from as.com