Lorenzo: "I can close my time as a pilot"
The Balearic pilot confirms that he negotiated with Ducati but opted for "no". "It was no longer worth being a racing driver," he says.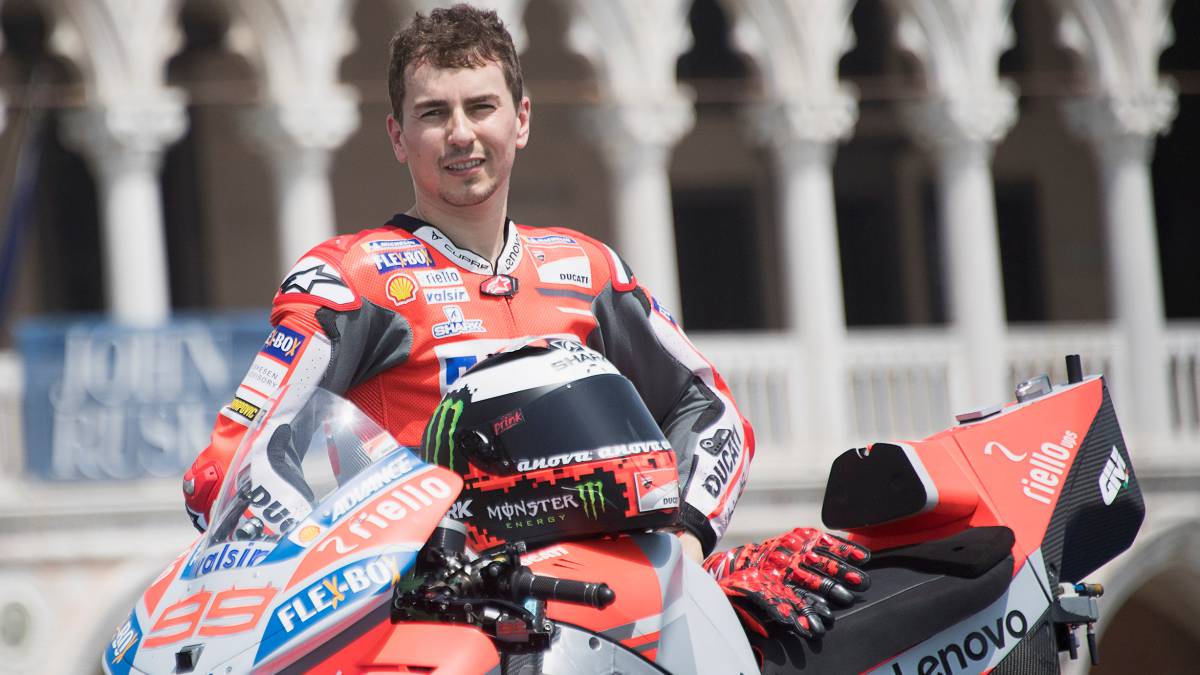 There have been several surprises in the MotoGP transfer market, but if confirmed, Lorenzo's return to Ducati would certainly have been one of the biggest. However, the Balearic rider confirms, in an interview with 'Motorsport', that, although he did consider it, he finally rejected the proposal of Borgo Panigale's brand to return to the MotoGP World Championship. "It was a very real possibility, which was about to materialize," the Balearic began saying. Subsequently, Lorenzo opens up about the reasons that made him consider going back to racing, how the contacts with Ducati were and why he finally decided to keep his retirement: "During the confinement, Gigi Dall'Igna called me to congratulate me on my birthday. We talked. of personal matters and at the end of the conversation I asked her, out of curiosity, about the future of the team and about the riders. Shortly after, Michelle Pirro sent me a half-joking, half-serious message, asking if I wanted to return to Ducati. Gigi's call and Michele's message I saw that there was some interest on the part of Ducati, and I started to consider the idea of racing again. Maybe it was because you've been locked up for so many months or because I missed that feeling that winning causes you, But that call made the possibility of running again light up in my head. We started the negotiations, but as the time to sign approached, the more weight they gained is the things he had to give up again. After many days of doubts, I decided that I was very sorry to say no to Gigi. It tasted very bad and I'm very sorry, because I made him look bad with the factory and because he could have prevented it. Had it been clearer, we would not have started the negotiations. The truth is that I will always be grateful to him for the confidence shown, but at that moment I felt that I should think only of myself, and I came to the conclusion that it was no longer worth being a racing driver ".
Of course, Jorge continues to miss some of the sensations that competing caused him, although not so much as to return as he also 'missed' some other negative parts: "The feeling of winning, which is unique and impossible to replicate. Or the celebrations with the team after a great result. Those things are what I miss the most. Others, like injuries or nerves on Sunday before the races, I do not miss at all. One must accept that in life You can't have everything, and I got to the point where, after what I had achieved, those negative aspects weighed more than the positive ones. That is why I decided that it was time to start enjoying everything I had achieved ".
Would there be any chance that Lorenzo would consider going back to racing? "Every year that passes the chances of that happening will be less. Honestly, after having made this difficult decision, I think I can close my stage as a pilot", confesses Jorge.
Photos from as.com