Change of plans with the forward: Madrid want him to leave for a year on loan. The option of Borja Mayoral staying ...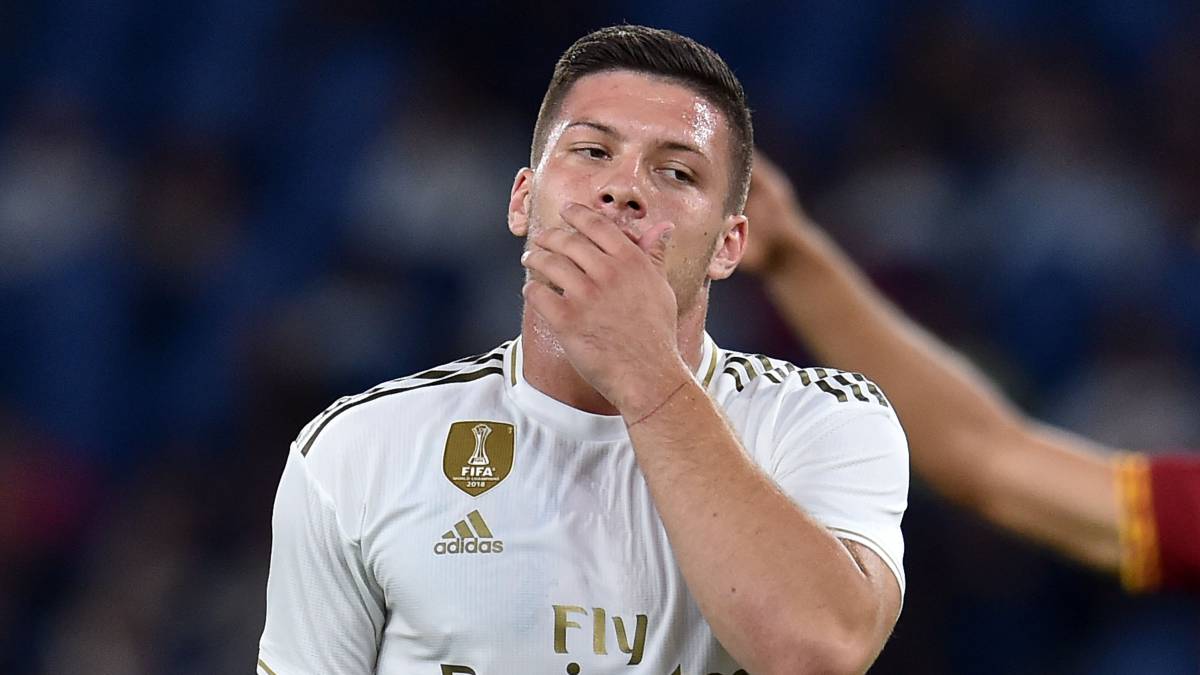 The operation leaving Real Madrid is still underway and can take a turn that was not expected a few weeks ago: they are looking for a way out for Jovic. At the club they are concerned about the low level offered by the Serbian in his first season and also about his extra-sports problems. In turn, they are sure that at 22 years of age the situation is perfectly retractable.
That is why they have decided to seek a loan for him to regain the lost trust. A club in which he plays 40 games. With Benzema's current level (he started with four goals against Getafe) it is difficult for Jovic to have under Zidane's orders the continuity he needs to regain his best level.
Once the decision has been made to leave on loan, the difficult thing now is to find a perfect destination. There are not many clubs that can assume the high record that he perceives in Madrid and that also guarantees ownership. In that sense, Milan is one of the teams that has insisted the most in recent months and relations with the Italians are very good after closing the Brahim loan, which will be there until June 2021.
Substitutes
Jovic's departure can open new avenues at Real Madrid. In the current squad, Mariano would remain as the only natural replacement for Benzema, but Zidane does not have him. In addition, the club is very angry because he has constantly rejected the offers that have been put on the table to leave.
With these ingredients, Zidane has another plan in his head: Borja Mayoral. The one from Parla has many offers on the table (Valencia, Lazio, Fiorentina, Levante ...) but he is still waiting to solve his future. He has been training with the rest of his teammates for weeks and his work and professionalism dazzle Zizou. At the moment, the idea is that he will be called up against Real Sociedad in the first league game. And its continuity in the squad is on the table ... 444 444
Photos from as.com