Lime and sand: the Princess of Asturias is saved and Llanes falls
The authorities have given the green light to the test, which will be held on the dates set for the Rally of Catalonia. The llanisca appointment is canceled.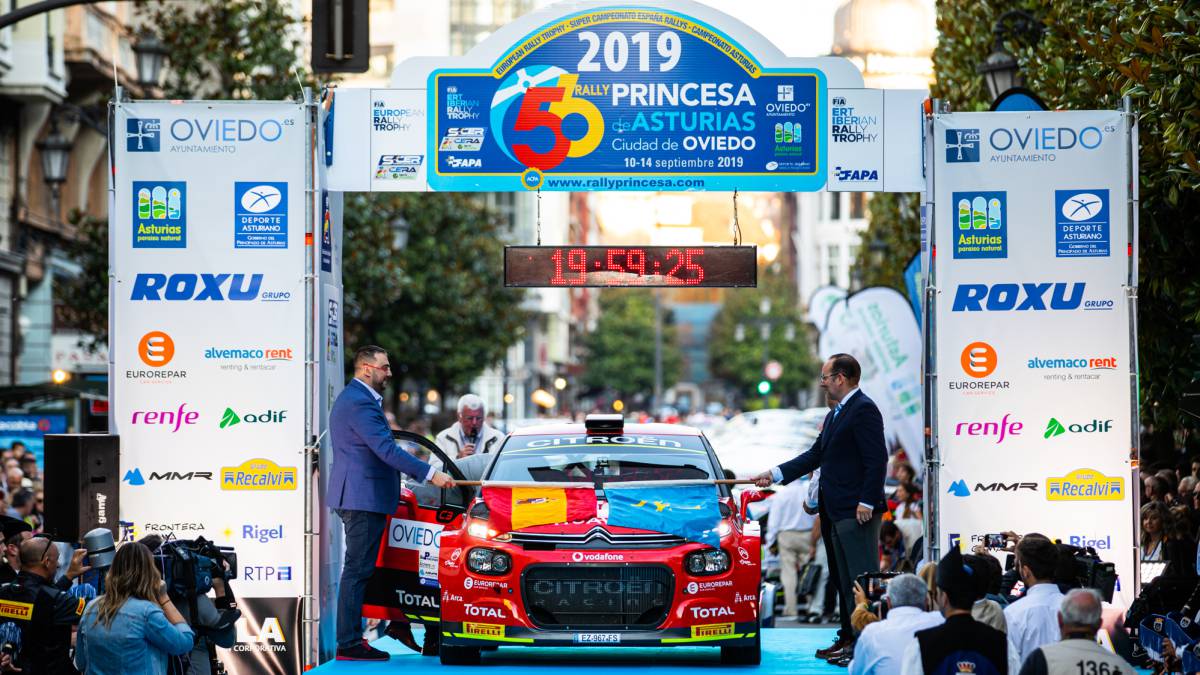 One of lime and another of sand. The regional authorities have given the green light to the Rally Princesa de Asturias. The most emblematic event in the region, which should have been held last weekend, may be held on the dates of the Rally of Catalonia, which was canceled due to the coronavirus. The bad news is that the other Asturian event in the Spanish Championship, the Villa de Llanes Rally, has been canceled.
The strict measures of the health department prevented the Princess of Asturias from being disputed on the scheduled date, last Saturday, September 12. They also banned the Avilés Rally, scoring for the Spanish Historical Championship, which should have been held next weekend. They painted coarse, but in the end the situation has been turned around and one of the most important appointments on the calendar goes ahead.
Of course, it will be disputed under strict health safety regulations, and PCR tests will be carried out on all accredited persons following the rules of the International Automobile Federation (the test is scored for the European Rally Trophy). All protocol acts will be reduced to a minimum and the test will take place in a single day to prevent the spread of COVID-19.
The other side of the coin is Llanes, which was scheduled for the first weekend of the year, and in the end it has been canceled. The organization, in agreement with the town council of the town, have decided to suspend the test, which had lost the promotion formulas, the main source of registrants, who decided to switch to a Galician event due to the uncertainty created in Asturias.
Photos from as.com