Lewandowski faces a million-dollar lawsuit from his former representative
Kucharski assures that the Polish Bayern striker, from whom he is demanding a compensation of € 9M, diverted funds from his company RL Management for private purposes.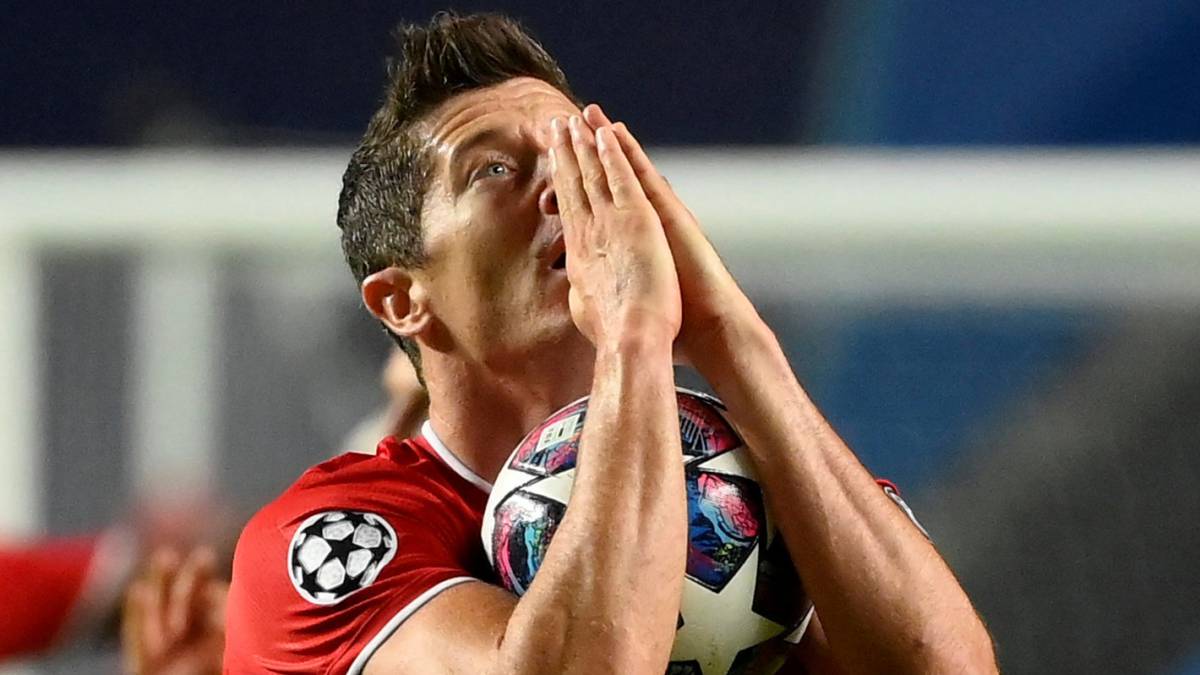 Robert Lewandowski's ex-agent, Cezary Kucharski, filed a lawsuit against the Bayern Munich player in which he demands compensation worth 39 million zlotys, which is equivalent to about 9 million euros, according to information from the magazine 'Der Spiegel '.
Kucharski claims that Lewandowski diverted funds from his company RL Management and used them for private purposes. Lewandowski has called the lawsuit unjustified, according to the magazine, and accuses his former agent of attempting blackmail.
The magazine claims that there are documents showing that a millionaire sum went to a Lewandowski account in Poland, probably behind the back of the German tax authorities.
In 2007 a tax advisor had warned Lewandowski and his wife Anna that they could have "serious difficulties" if they withheld information from the German treasury. The civil lawsuit is related to a 2.5 million euro loan that RL Management granted in October 2015 to Anna Lewandowski. Anna Lewandowski did not have to pay the loan and the money disappeared from the company's balance sheet and went to a Lewandowski account in Poland. This account was also used by the company for payments to its owner Robert Lewandowski.
A Lewandowski spokeswoman says the player does not recall having access to that account and that all payments from RL Management to the scorer appear on his tax returns.
Photos from as.com