Leipzig get permission to play with fans
According to Bild, Leipzig will be able to play their first game of the season against Mainz in front of 8,400 spectators, equivalent to 20% of the maximum capacity.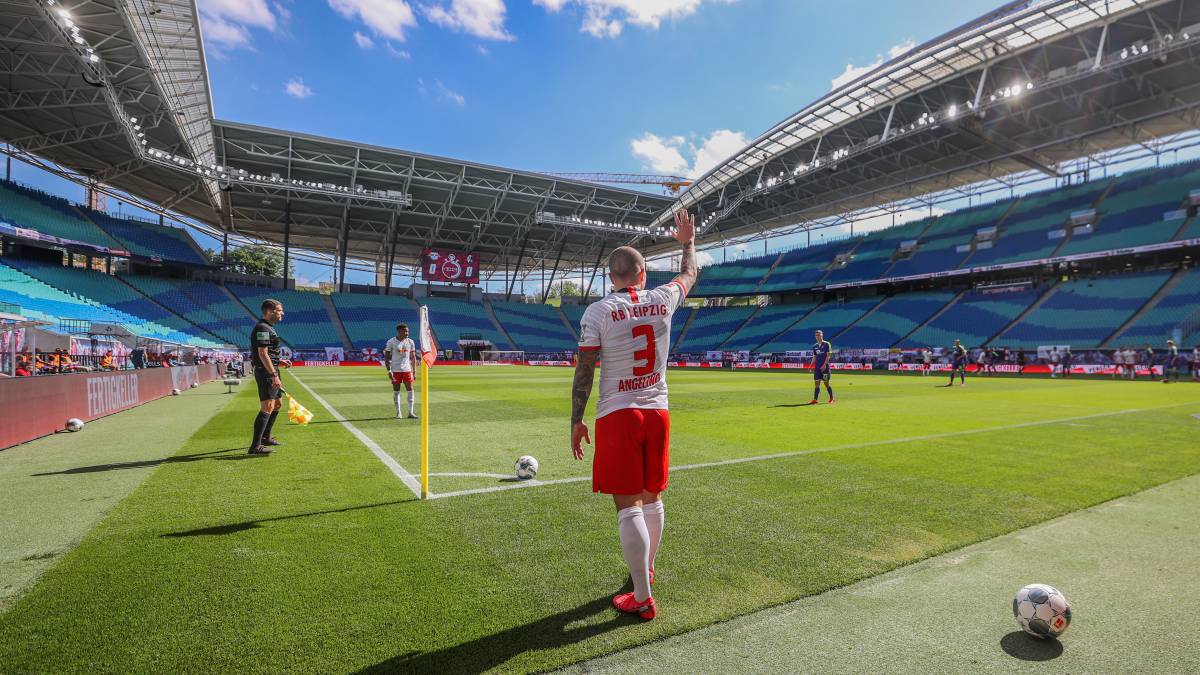 Everything suggested that the new season in the Bundesliga would begin as the last one ended: without fans. Finally, it will be the case in all German fiefdoms except for the Red Bull Arena in Leipzig, where the RB will be able to play its first match of the new season on 20S against Mainz before the gazes of 8,400 spectators, equivalent to 20 percent of the maximum capacity . This was stated by the daily Bild throughout Tuesday, at the expense of official confirmation by the club.
Always according to the Teutonic media, tickets will be distributed through a raffle in which only subscribers of the group sponsored by the multinational energy drink can participate. Moreover, anyone who wants to witness the start of Leipzig on site will have to have their place of residence in the federal state of Saxony. All fans of the Spanish international Dani Olmo team who reside in another Bundesland will not be able to attend. Of course, the permission to reopen the doors of Red Bull will continue to depend on the evolution of the virus and could be declined in the event of a considerable increase in the numbers in the coming weeks.
Photos from as.com