LeBron already leads in victories in 'playoffs' and dedicates it to Kobe
LeBron James has become the player who has won the most playoff games and wanted to dedicate the new victory to Kobe Bryant.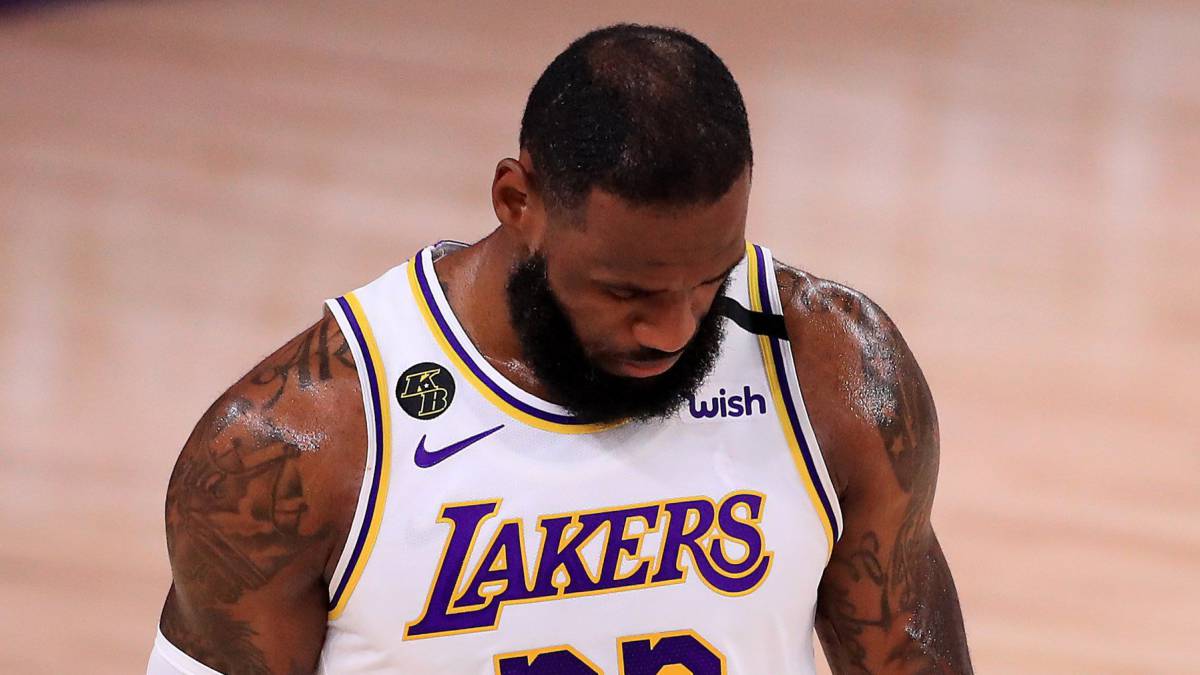 The Lakers took one more victory in the 2020 NBA Playoffs by beating the Rockets 102-112 and that deserved a change in position in the list of players with the most victories in playoff games for the title. Specifically, in the upper part. LeBron James has become the number one occupant after displacing Derek Fisher, another Lakers legend, who was 161.
James, a winner of three championships with other franchises (two with the Heat and one with the Cavaliers), has played in the NBA since 2003. This year's is his 14th appearance in the playoffs, with last season being his first since 2006 in the one that could not participate as it did not reach that barrier in the regular phase.
James also seeks to make history with the Lakers, the second most successful team in the entire NBA so far with 16 championships, at age 35.
After beating the Rockets, the Akron megastar remembered the late Kobe Bryant, who was surpassed by another small mark during this game (Lakers player with the most points at halftime, 29, in this century, with Bryant being the one in possession of her so far). "In the end we just hope that he and his family will be proud. It's what it's all about. And to everyone who has worn the Lakers jersey. From Kobe to everyone who has ever been a part of the Lakers, it's for them. Win or lose, by tradition, it's our responsibility to have the utmost respect for them. It's also what Dr. Jerry Buss would have wanted.
LeBron James averages 28'8 points, 8'9 rebounds, 7'1 assists, 1'7 steals and 1 block in the 246 postseason games prior to this one.
Photos from as.com