Laso: "We will try to win the final, although it will not be easy"
The Real Madrid coach appeared at a press conference after making the Super Cup final. Barça will be his rival for the title.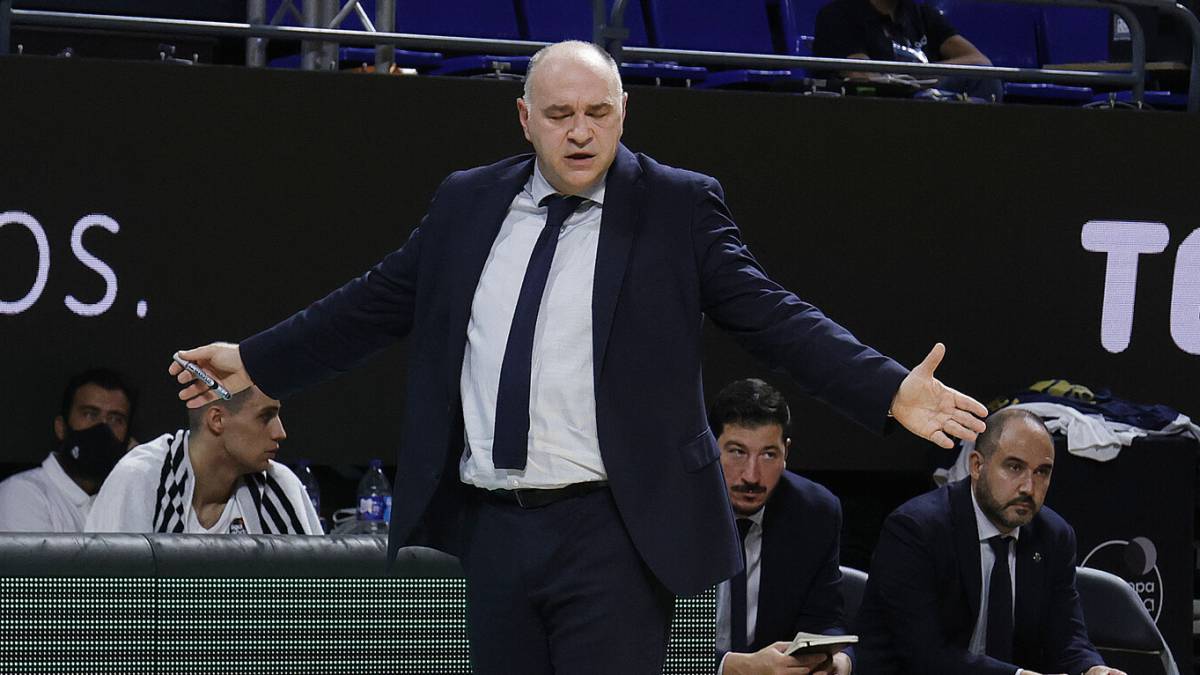 Pablo Laso, Real Madrid coach, spoke to the media at the virtual press conference after the victory over Iberostar Tenerife in the second semifinal of the 2020 Endesa Super Cup. His rival this Sunday will be Barça.
Valuation of the match: First of all, I want to congratulate my boys for reaching one more final and after a match that we knew was going to be difficult. We were, especially in the first half, superior, although the score did not show it. We dominate through defense.
Annotation spread over the team: What I have clear is that the strength of a team is the team itself. All have contributed. That is very important for the growth of the team. I am very satisfied, although we have to improve things.
Final against Barça: It is a final. The team is aware. Barça is a great team and we have respect for them. We will try to win ... although it will not be easy at all.
Mark Jasikevicius: When a new coach arrives, it costs at first. Saras has been very recognizable in Kaunas with a very defensively coordinated and aggressive team. In Barcelona he will have more scorers. Your adaptation will be a process. If you put all those pieces together it will be a great rival. It is very dangerous.
Photos from as.com