Larrazábal grows: "Nobody plays in Valderrama like me"
The Barelonese is already second at -1, two strokes behind the leader, the American Catlin. Campillo, the best Spaniard in his debut, sank with +7 to +5.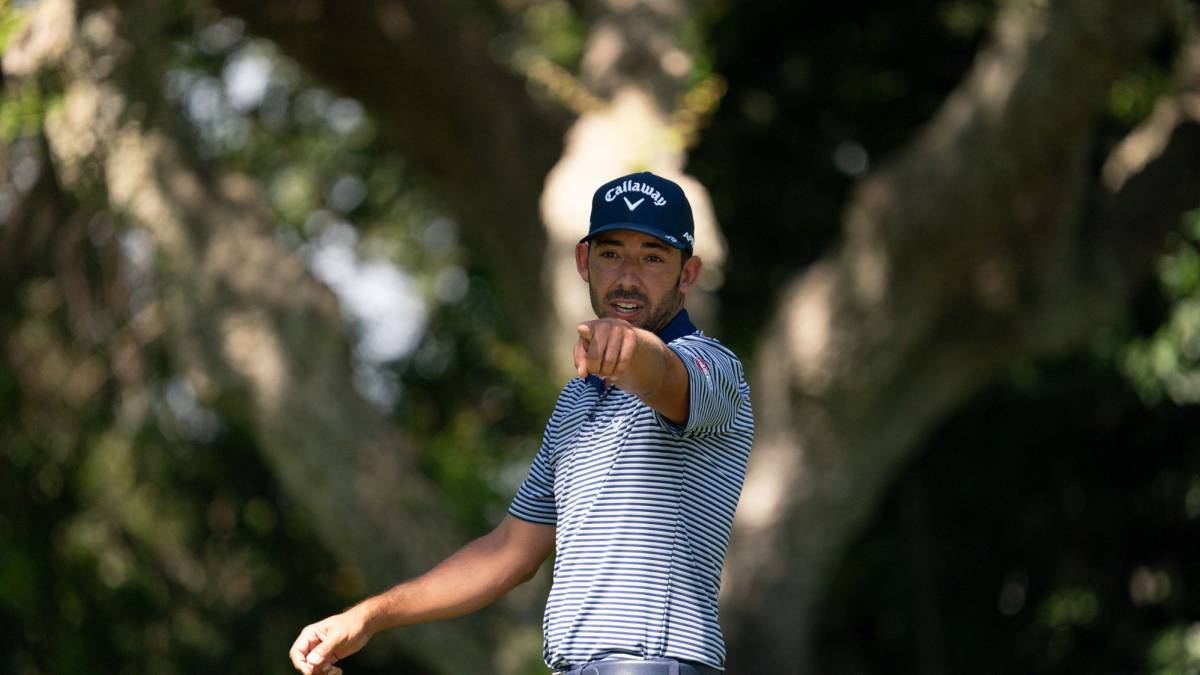 Spanish golfer Pablo Larrazábal positioned himself this Friday to be the best national asset in the Estrella Damm NA Andalucía Masters, after a second day that left the American John Catlin as the leader alone.
The second day at the Real Club de Valderrama kept Catlin in a head that after Thursday was shared by him, the Scotsman Connor Syme, the Italian Guido Migliozzi and the Spanish Jorge Campillo. The American dropped par in one hit this Friday and the total was down to minus 3. Two birdies in the last three holes give him a small cushion for the weekend.
Two strokes behind the leader are Larrazábal, Syme and the Welshman Jamie Donaldson. The Spanish golfer is now the best local asset to win on the legendary Sotogrande course, since the next Spaniard is Alejandro Cañizares and he is four strokes behind Catlin.
The return of Larrazábal went straight to the lead, with four birdies and one bogey, but in 14 he fell another blow and closed with a bogey in 18. A mixture of sensations that did not prevent the Catalan from being involved in the fight for the tournament. Campillo for his part fell 25 positions with a tough seven over par. "Nobody plays here like me, to hit the ball straight and make pairs, the birdies will come. Here you play to make the fewest possible mistakes, you don't have to get too complicated," said the Barcelona man in statements collected by EFE.
Photos from as.com