Landa: "Happy to reach the finish line, there was a lot of stress"
The Bahrain rider had no problems this time with the fans, but acknowledged being happy to reach the goal. Also by the PCR: "There was fear of some positive."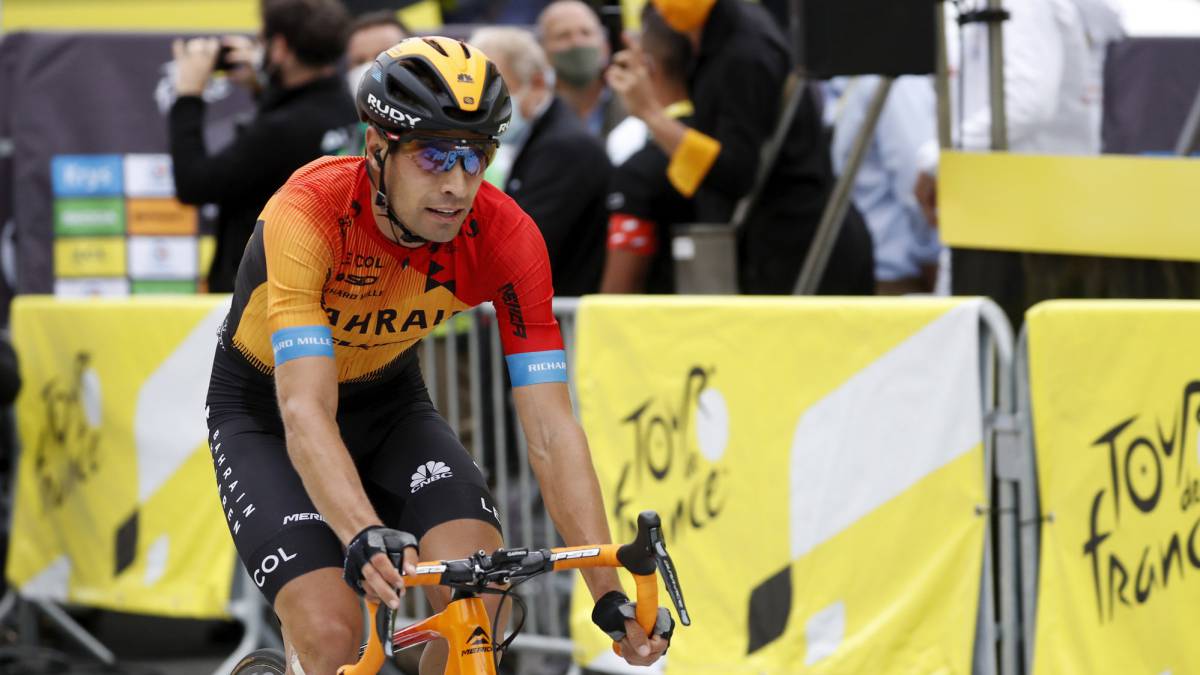 Mikel Landa, who already lost 1:21 by the fans in the seventh stage, was happy this Tuesday to arrive with the first to the Island of Re. "It was a day of great stress, you have to be happy just to get to The goal is that I haven't even been able to drink water, all day with my hand on the brake, "he explained of a day in which the wind and a route full of roundabouts and islets caused many miles of nervousness.
A tension that was already experienced before the start, but in this case due to the results of the PCR tests, which finally yielded no results for which to withdraw any team from the race: "We were all afraid that there would be a positive, we all want the race to go to the end in Paris ".
Photos from as.com