La Juve, between Suárez and Dzeko
The Bianconeri have an agreement with the Uruguayan, but they hope that he will free himself from Barça. The alternative is Bosnian and Pirlo is in a hurry ...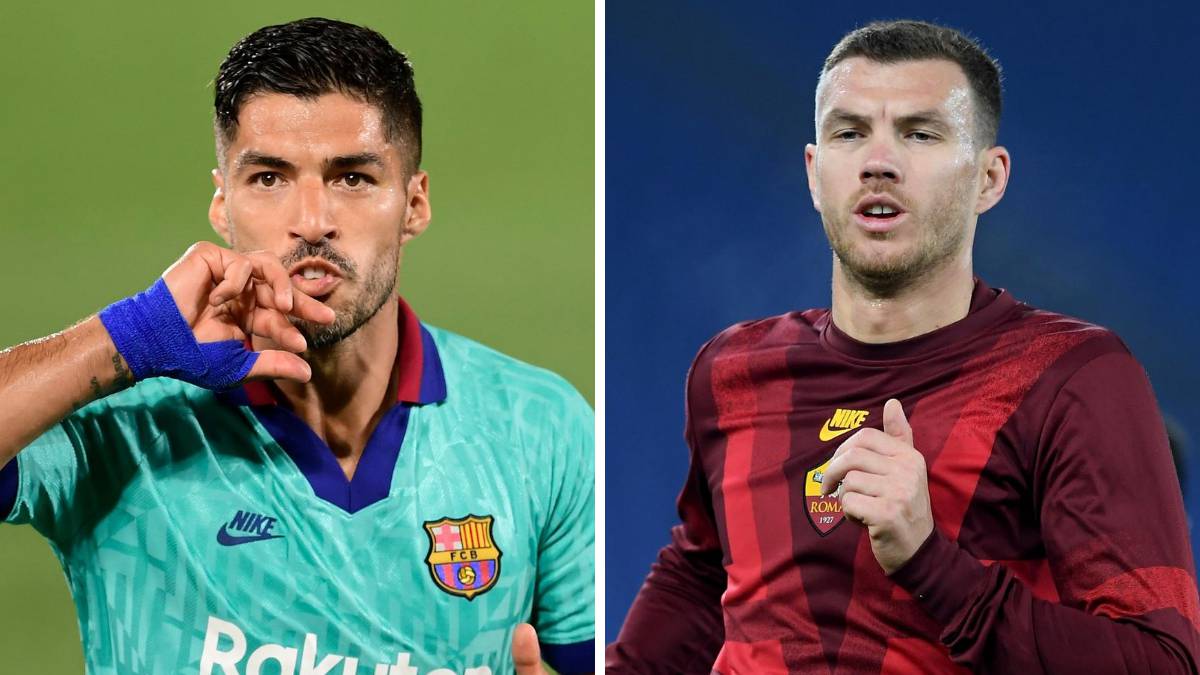 Andrea Pirlo is drawing his new Juventus with a 3-4-1-2 and wants an associative center forward to play behind Cristiano and Dybala, capable of attracting the rival defense and creating spaces. In recent days he has spoken with Dzeko, Milik and, above all, with Luis Suárez. The Uruguayan has become the priority for the Juventine forward and already has an agreement with the Italians, who offered him one year of contract plus an option for another, with a salary that would be around 10 million euros net, including variables (and important commissions for their representatives) .
The player has given his ok, but now everything depends on what happens between him and Barça. In Turin they expect him to reach an agreement to free himself, although they know that this is very complicated and that patience is needed, because the priority of the Catalans these days is the matter of Leo Messi. Time can play against the operation.
Without Higuain, now officially out of the project, and just over two weeks before the start of Serie A, Pirlo needs a forward as soon as possible and has clearly communicated this to the board. The alternative to the Gunman is Edin Dzeko, for which there is already an agreement with Roma, a signing that would unlock the Milik-Ünder barter (plus the young Riccardi and 10 million) between giallorossi and Naples. Suárez's name is the name that generates the most excitement and Juventus wants to try it until possible. But the Bianconeri are beginning to be in a hurry.
Photos from as.com