L'Equipe reveals Mbappé's future plans
Liverpool would have been interested in the French international, who would appreciate Klopp very much. Zidane may be the key to ending up at Real Madrid.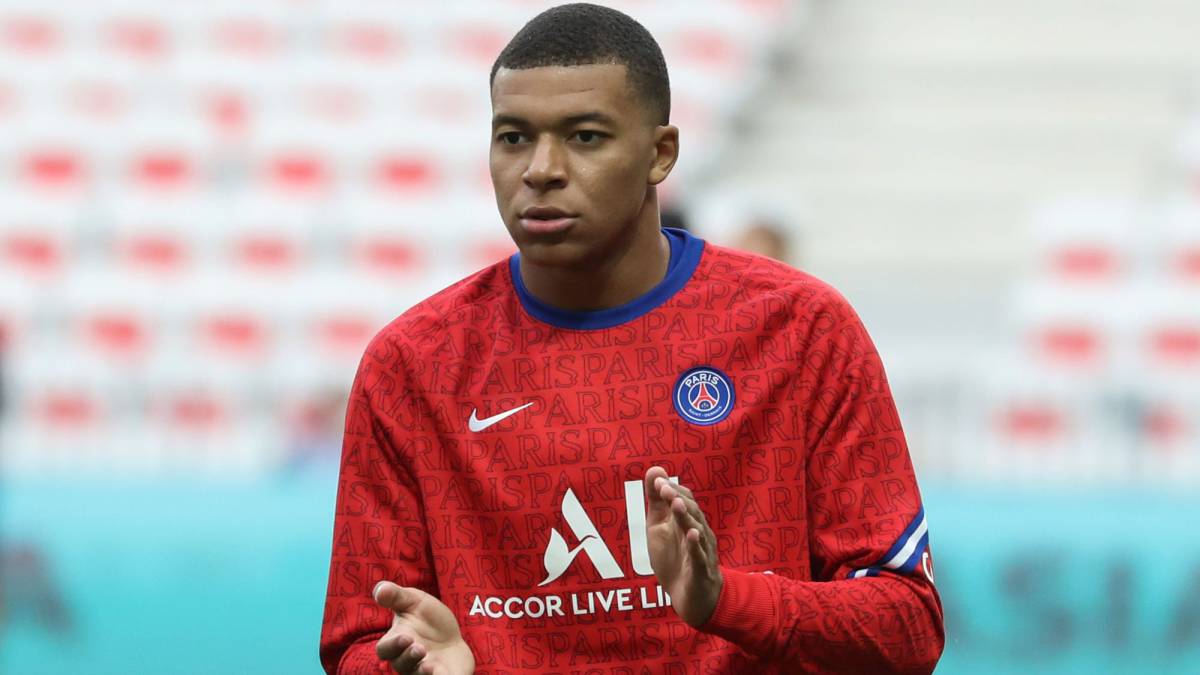 The future of Kylian Mbappé is one of the great unknowns of PSG today. The French international still does not respond to the renewal offer that he has on the table since November and in 2022 his contract expires in the French capital. In fact, the prestigious newspaper L'Equipe yesterday reported a new suitor for the attacker.
Liverpool would have been interested in the former Monaco player. Jurgen Klopp already tried to sign him in 2017 and Mbappé admires the German as a coach. However, the last word could be had by Zidane, who knows the forward personally and they have already engaged in conversations on occasion. For Mbappé, playing with his childhood idol (Zidane) would be an incentive that could tip the balance in favor of Real Madrid.
L'Equipe also indicates that the Real Madrid coach wanted Paul Pogba, Eduardo Camavinga and Kylian Mbappé as additions to the current market. Some aspirations truncated by the expansion of the coronavirus and that have caused the whites to postpone their signings for the next season.
It is also not ruled out that PSG ends up convincing Mbappé to continue in the French capital. Leonardo's renewal offer would place him as the highest paid in the club, even surpassing Neymar. Both the family and the player's environment would not be disappointed if the player remained at PSG, since he is in a city with an unbeatable quality of life and he has his best friends there.
Photos from as.com