Kyle Kuric, undergoing a revision of his skull plate
The player suffered a severe blow in August near the area where the plate was placed in 2015 to remove a brain tumor.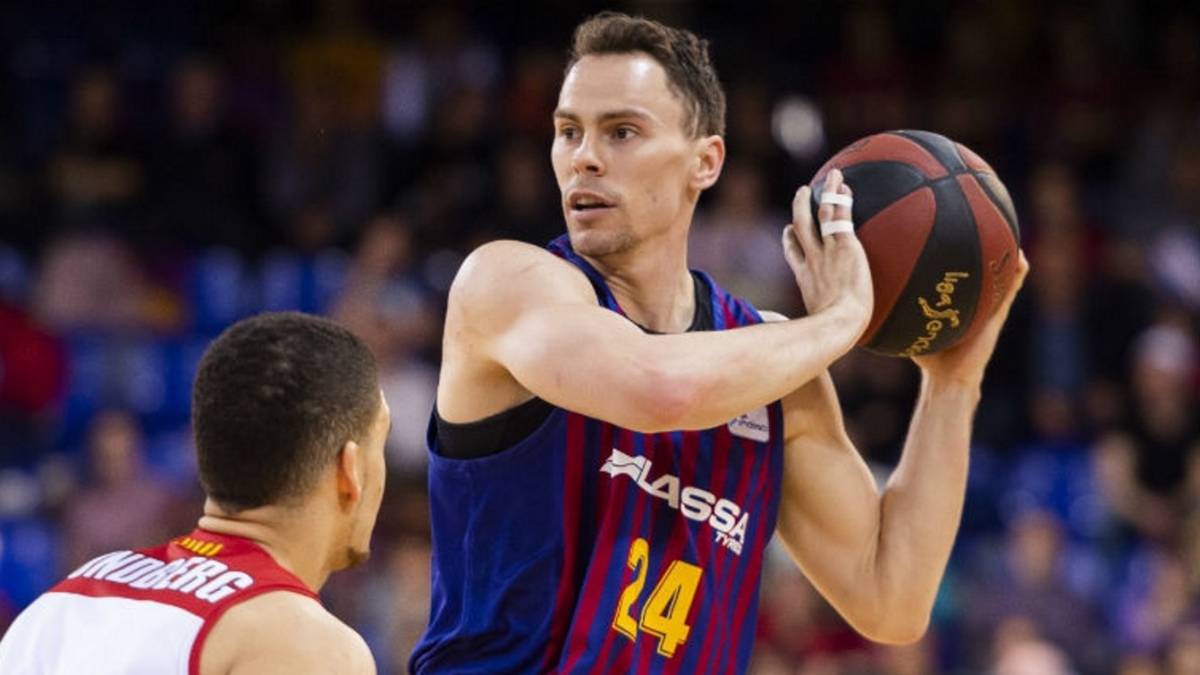 The American Barça guard Kyle Kuric (31 years and 1.93 meters) was subjected yesterday at the Teknon medical center in Barcelona to a review of the cranial plate that was damaged after a strong blow to the head in the first training session of the team Barça, on August 24, at the team's concentration in Encamp (Andorra).
The player suffered a head injury near the area where the plate was placed after undergoing surgery in November 2015 to remove a meningioma (brain tumor).
Said tumor that was detected on November 3, 2015 when he was playing for Herbalife Gran Canaria. That day he did not play the Endesa league match against Baskonia due to severe migraines. Tests at the Teknon medical center in Barcelona revealed that he had a meningioma.
On November 5, he underwent emergency surgery at said center to remove the tumor, which was benign. Shortly afterwards, he underwent a new operation to control a cerebral edema and possible hypertension.
On November 30, he underwent a third surgical intervention to reconstruct the cranial vault and place the plate that was damaged on August 24.
After five months of recovery, he returned to the slopes on April 10, 2016 in the match that Herbalife Gran Canaria played against Valencia. It had been 159 days since the brain tumor was diagnosed.
In July 2018 he signed for Barça from Zenit Saint Petersburg and two months ago he renewed his contract until 2023. It is expected that he will be able to return to the courts in a month.

Photos from as.com