Kroos doubts the return of Thomas Müller to the German team
Low decided last year to carry out a generational changeover and stop counting on Boateng, Hummels and Muller himself, who has had a great season.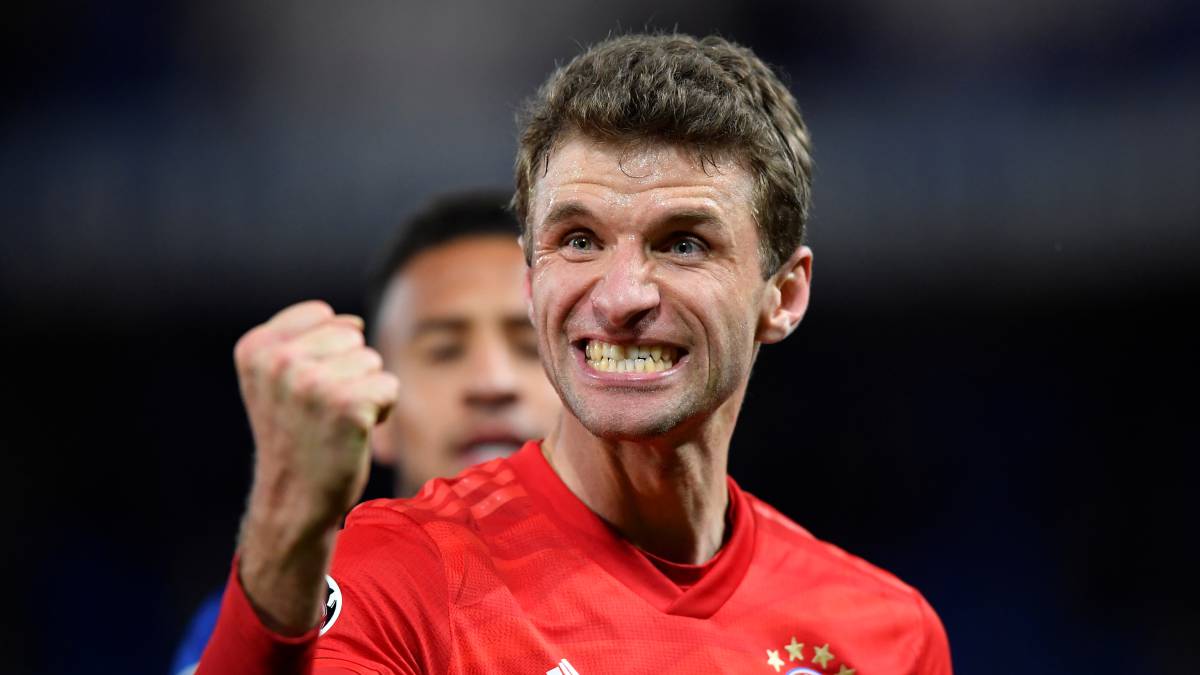 German international Toni Kroos understands Thomas Müller's requests to return to the national team, but believes that coach Joachim Löw will try to give space to players like Kai Havertz, as he said in an interview published this Sunday in the newspaper 'Bild am Sonntag' .
Last year, Löw decided on a generational change and informed Müller, Mats Hummels and Jérôme Boateng that they would no longer be part of the 'Mannschaft'. However, Müller, who will soon turn 31, was decisive in Bayern Munich's second treble in history last season, winning the Bundesliga, the German Cup and the Champions League. "My feeling is that Löw will not back down", considered the Real Madrid midfielder, while calling the clamor for the return of the Bavarian player as "a normal reaction" .
"Jogi Löw did not write off the three world champions because they were bad players, but because he wanted to go in a new direction, initiate a change and trust young players. Thomas has had a great season, but the coach not only cares for the form of today, but for a project for the next few years, "said Kroos before the League of Nations game against Switzerland.
According to Kroos, Havertz is likely to be an important link in that future for the German national team. Days ago, the 21-year-old left the concentration of the German national team to complete his transfer from Bayer Leverkusen to Chelsea. "If (Havertz) continues in this way, it will be difficult to stop him. But there are no guarantees and there are always setbacks in a career. Kai has great quality. If he makes the most of it, he can become a very important element for the German team." concluded.
Photos from as.com