Kemba Walker sees his game against the Raptors as "unacceptable"
The Celtics point guard only shot nine times and believes that cannot be repeated. "We have to get more shots," he adds.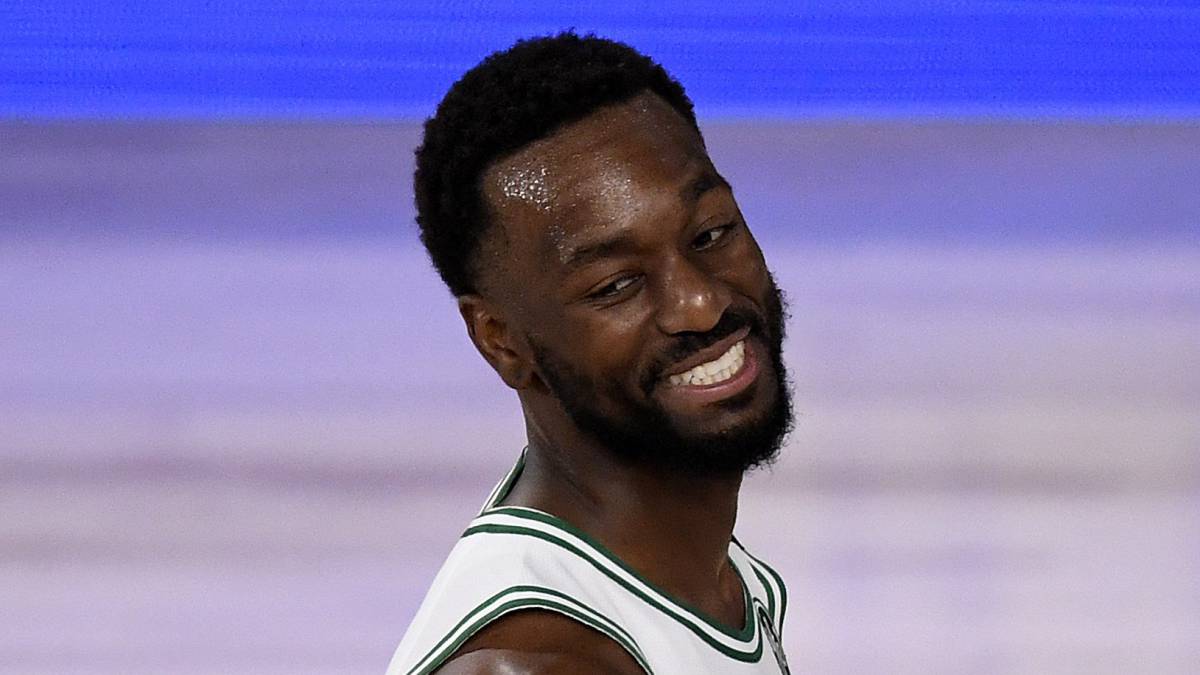 The Celtics have passed a 0-2 in their favor and are already 2-2 in their series against the Raptors. The improvement of the champions on both sides of the court worries the Boston players, who already lamented after OG Anunoby's shot in the third game and have found other problems after the fourth.
If last Friday it was Jaylen Brown who came out before the press to curse his team's game, this Sunday it was Kemba Walker but focusing more on his performance than on that of his teammates.
Walker, who played 41 minutes and contributed 15 points and 8 assists but with a poor shooting card (4/9 in play, of which 1/6 in triples stands out), put the responsibility on his shoulders: "I have to be more aggressive, I have not been enough. And it is unacceptable, to be honest, that he has only shot nine times to the basket, unacceptable. " He focused more on his role as game director seeing how Toronto's defense was positioning itself: "Honestly, I thought we had good shots. We just missed a lot of open shots that we know we can hit. But we have to. When we're alone to shoot. shoot, they have to come in. He also expressed himself about these two skids and how this has brought the Raptors to life: "It's tough. We have to do better, especially me. No one said it was easy, these guys are the reigning champions and they've been through things like this before. : They've been down before and they know what to do. "

Photos from as.com