Juventus reinforces its subsidiary with a 32-year-old striker
The Italian team surprised by announcing on social networks the recruitment for its U23 team of Andrea Brighenti, born in 1987.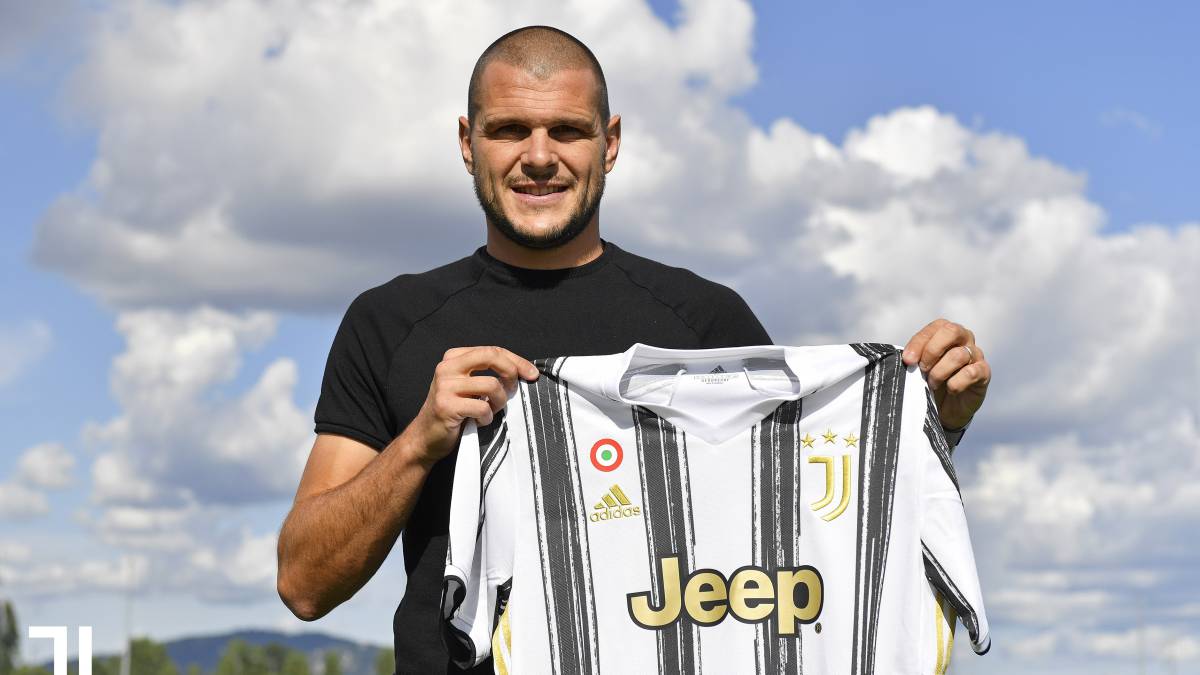 Juventus has surprised all of Italy by announcing the signing of a forward, and it is not Messi, nor is it Luis Suárez. The Turin team, through their social networks, has made official the hiring of Andrea Brighenti, center forward from Monza, recently promoted to Serie B. The Italian team pays 250,000 euros for the attacker, who last season scored 6 goals between league and cup.
However, what is really surprising is that Brighenti, who will turn 33 in December, arrives to reinforce the Juve subsidiary team. He does so with the clear objective of trying to promote himself, since it is not a signing with a view to developing the player for the first team. In Italy, subsidiaries are allowed to have 3 players over 23 years of age. But, of course, the reactions have not been long in coming.
"This is not sub-23 ... It seems sub-60", "The one that separates the kids who fight in the locker room" or "It is clear that his Sports Director is dyslexic" are some of the reactions he has received ad. There is even a little note for Higuaín, with messages such as: "It seems less than Higuaín." A signing, without a doubt, that is giving something to talk about.
Photos from as.com