Juventus awaits Luis Suárez and does not forget Morata
The Bianconeri, while the Uruguayan tries to get his Italian passport and free himself from Barça, keep in touch with the Madrilenian and Edin Dzeko.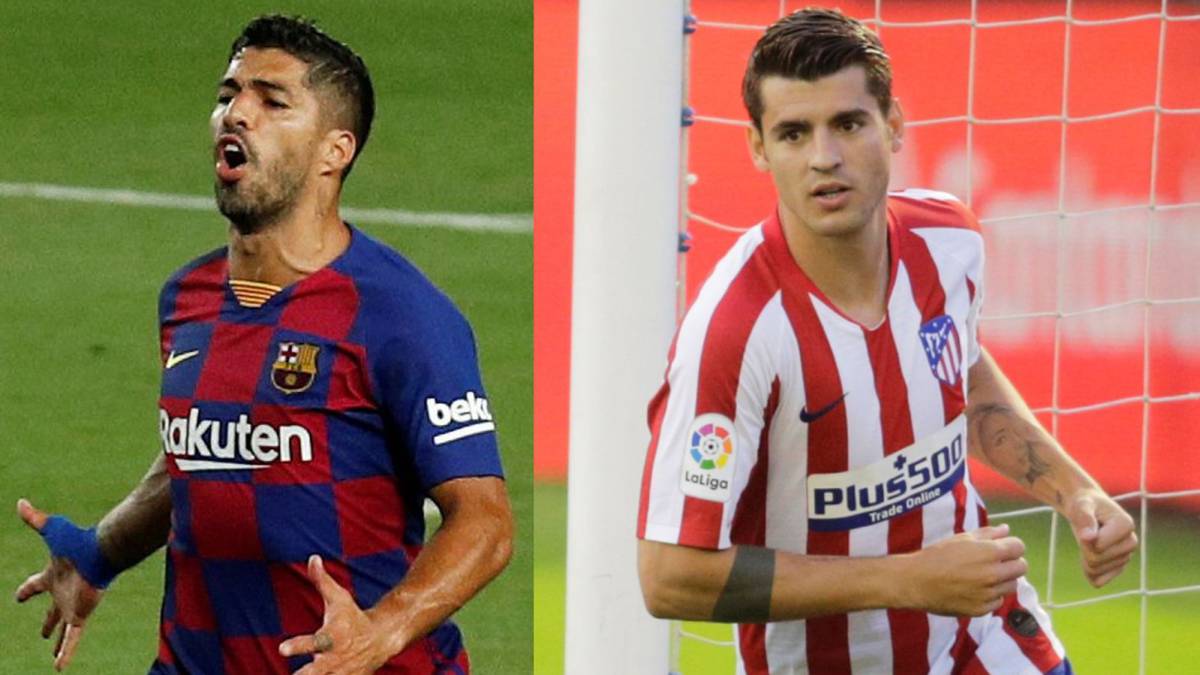 The days go by, the return of Serie A is approaching and Andrea Pirlo still does not have the forward who will act behind Cristiano and Dybala's back in their new 3-4-1-2. Juventus has several objectives and keeps all doors open. Luis Suárez is the name that excites the most, but the Italian exam to get his passport has not yet been booked (without that, Juve cannot sign him) and the agreement to leave Barça is also missing. They are surmountable obstacles, but not easy.
The Bianconeri, meanwhile, have Edin Dzeko practically closed, but Roma will not let him leave until Arkadiusz Milik from Napoli is signed, another complicated negotiation (a barter with Cengiz Ünder, more money). La Vecchia Signora, therefore, also continues to negotiate for Álvaro Morata. The mattress is very fond of the Italian board of directors and the player, in turn, would not dislike a new adventure in Calcio.
The 'Corriere dello Sport' dedicated its cover to him on Tuesday, publishing that the tip would have even asked Simeone and Atleti to leave, a possibility that the club currently rules out. To pay for their signing, the Turinese would propose a payment in installments or a barter with some of their players on the starting list (Bernardeschi, Douglas Costa ...). The salary would be the same as that offered to Luis Suárez: it would exceed 10 million net through some variable. The sports director Paratici hopes to have news throughout this week, but the feeling is that the end of the soap opera about the new Juventine forward is not so close ...
Photos from as.com