Juve does not know what will happen to Luis Suárez and accelerates for Dzeko
The Bianconero club closed the deal with Roma on Monday, which will release the Bosnian striker once Milik from Napoli has been signed.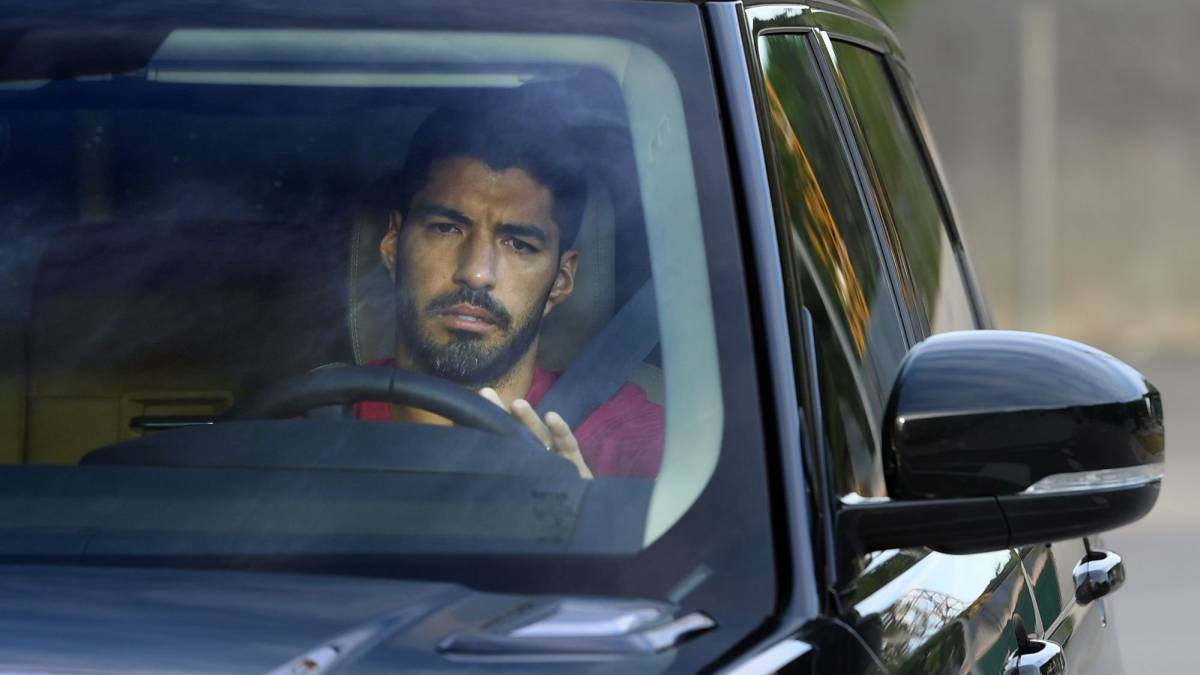 Juventus does not know what will happen to Luis Suárez's exam and passport and has decided to accelerate to give Pirlo the lead he hopes for his 3-4-1-2. On Thursday, the Uruguayan will have to undergo the Italian exam necessary for him to become a Community, although passing it is not clear if the procedures would be completed in time to register him on the list for the Champions League.
That is why, in these hours, the Vecchia Signora accelerated the contacts for Edin Dzeko. The Bianconeri have an agreement with Roma that would include money and a player (probably De Sciglio), but they are waiting for what happens between the capital and Naples.
The Fonseca team will not release the Bosnian until Arkadiusz Milik is signed, for which they would pay 25 million euros, including variables. The Pole, for his part, is still waiting on a call from Juventus, which has sought him out in recent months. The lack of his 'yes I do' to Roma, which offers him a net 5 million per season, is blocking this domino effect that could kick in tomorrow.
Bianconero sports director Paratici could indeed call the former Ajax, although to tell him that they will not sign him. After this call, Milik will most likely end up giallorosso and Dzeko in Turin. This is what Pirlo has been waiting for weeks: this Monday he passed the exam and is officially a coach. The time for gifts has come…
Photos from as.com