Juve de Pirlo promises and Cristiano Ronaldo does not stop
The Bianconeri triumphed 3-0 against Sampdoria, dominating the match. Kulusevski made his debut with a great goal, Bonucci made it 2-0 and the former Madrid player put the icing on the cake, scoring 26 goals in the 26 games of 2020.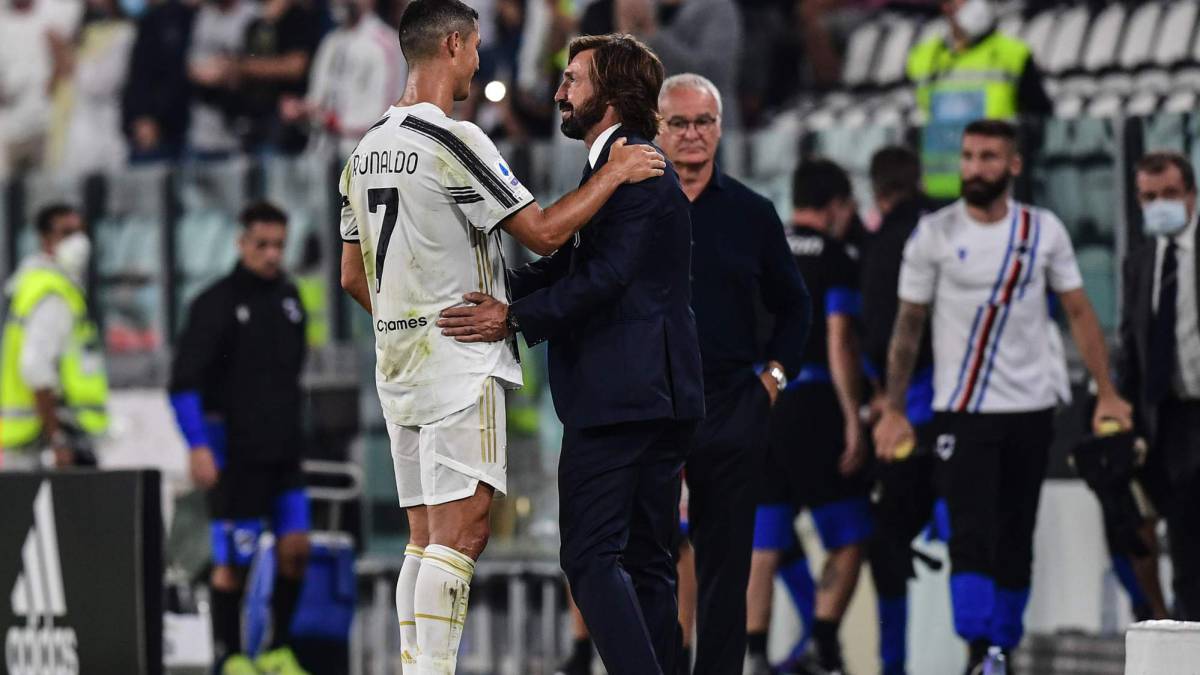 Juventus de Pirlo got off to a very good start. The victory with Sampdoria, in addition to the result, gave that feeling that was always lacking during Maurizio Sarri's only Bianconero course: the players like this coach and they follow him. The Maestro confirmed the 3-4-1-2 that he was preparing in these weeks and, pending the arrival of Dzeko (and the return of the injured Dybala), he used Ramsey behind Cristiano and Kulusevski's backs. In addition, he showed courage by betting on McKennie (who was one of the best) and the young Gianluca Frabotta (21 years old), starting without Bentancur, Arhtur and De Sciglio.
The Juventini took over the game from the beginning, and if they did not sentence him before the break it was because of Cristiano's lack of aim and luck. The Portuguese wasted two clear chances against Audero, and on another he almost smashed the crossbar with a powerful shot. The 1-0, yes, was born from another initiative of his: the ball that ended up in the elegant left-foot of Kulusevski, who scored the goal with a beautiful left-foot from the edge of the area. The 20-year-old Swede confirms his talent also in his official debut as a Juventine.
The Ranieri men tried to wake up in the second half with Quagliarella, who the coach had left on the bench, but the locals continued to create chances and achieved the well-deserved 2-0 with Bonucci, who pushed the ball between sticks after a corner and an error from Bereszynski. In the final stretch there was also room for Cristiano's goal, who, hungry as always, was already starting to get nervous. The Portuguese took advantage of a vertical pass from Ramsey with a crossed right hand, which was his 26th target in the 26 games of 2020. It was the icing on the cake for Andrea Pirlo's first big night: his Juve promises.
Photos from as.com