Juve already wants Dzeko: everything depends on Milik
The Bianconeri went for the Bosnian due to problems with Suárez's passport, but the Neapolitan's yes to Roma is needed. His agent arrived in the capital today.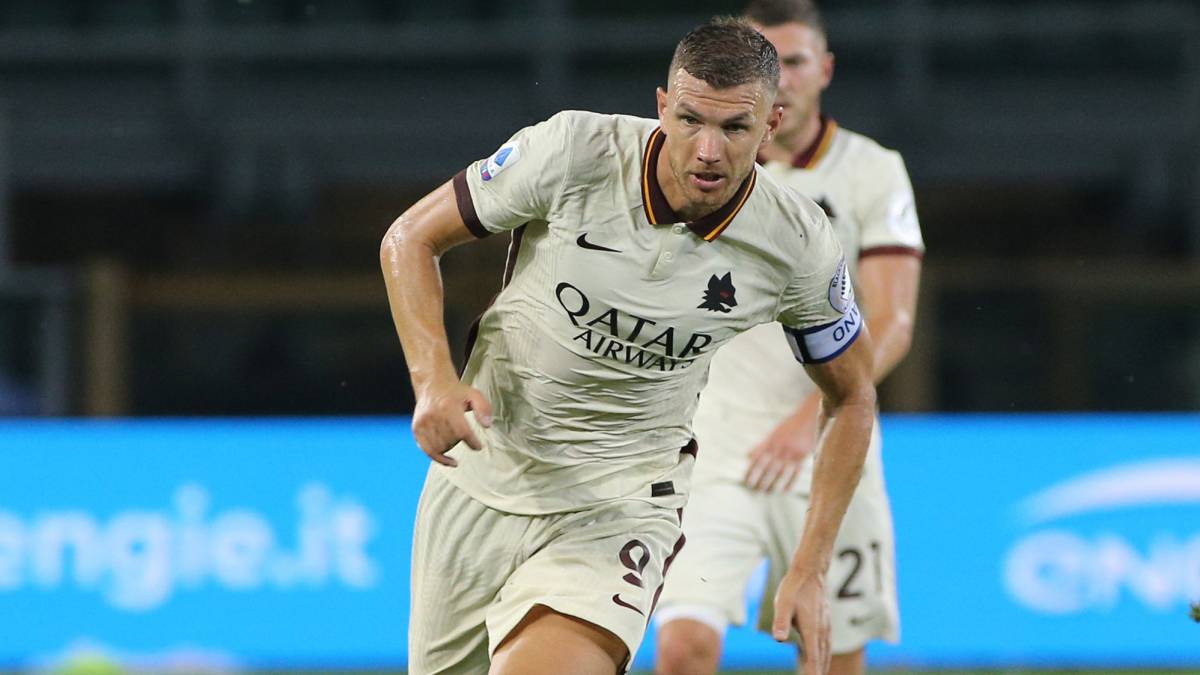 Juventus want Edin Dzeko to join their discipline before this weekend. La Vecchia Signora, once it was assumed that the procedures for Luis Suárez's passport would not arrive in time to register him on the Champions League lists, as AS announced two days ago, he launched for the Bosnian, closing the agreement with Roma. The operation will cost around 15 million euros and could also include Mattia De Sciglio, although to complete it requires the transfer of Arkadiusz Milik to the team in the capital.
Naples and the Romanisti also found an agreement (25 million variable euros included), but the most important detail is missing: the player's 'yes I want'. The former Ajax player has not yet given his approval, despite a salary that would exceed 5 million euros net and an untouchable starting position in Paulo Fonseca's project. The forward only has one year left on his contract with the Azzurri, who warned him that he is out of his project and that, staying, he would not play a game. However, the idea of waiting until the end of this market to analyze more offers or going as a free agent to Juventus, who sought him in the past months, still seems tempting.
This morning your agent, David Pantak, arrived in Rome to try to speed up the negotiations. Juve has already made it clear to him that they cannot sign him in this market and that he does not know if he would do so in June. Now Dzeko is the top priority of the Italian champion who, pending Milik's yes to Roma, is also in contact with Giroud, his alternative. The Morata option, for now, has also moved away. For the Turinese, the return of the mattress would only be viable with a loan, an idea that Atleti does not like at all.
Photos from as.com