Juan Ayuso: "I hope to learn from Pogacar at UAE Emirates"
The Spanish champion in time trial and long distance in the junior category told Proyecto FER that he has "tremendous desire and enthusiasm" for making the leap to professionals.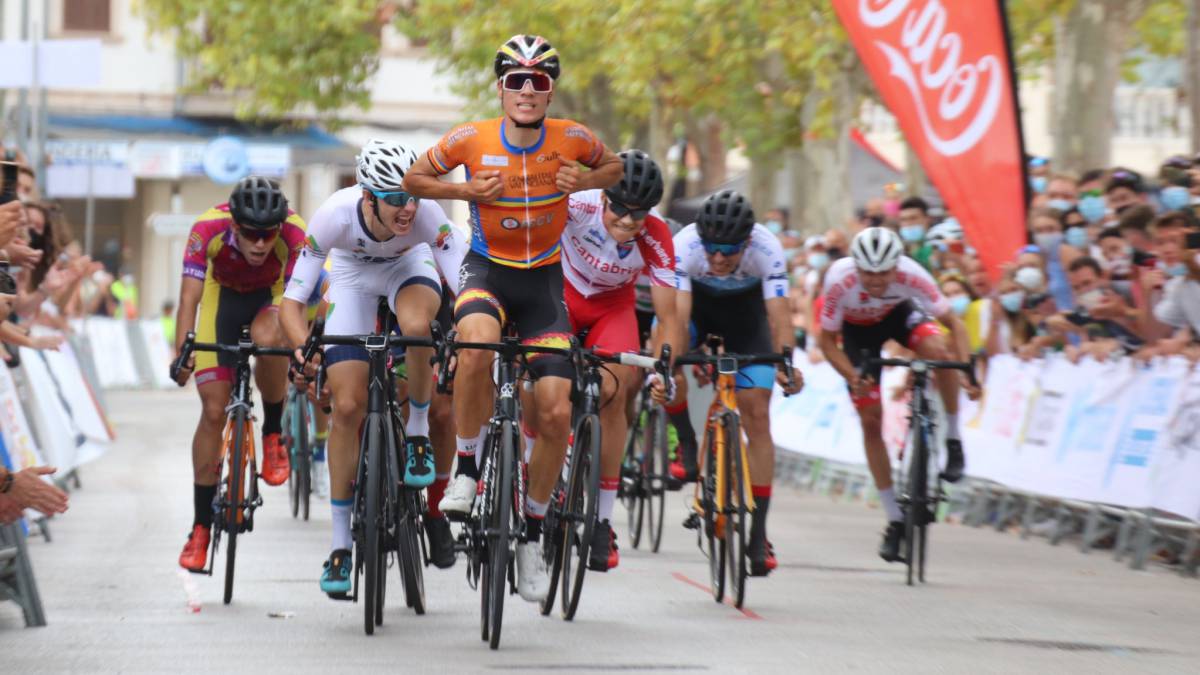 The cyclist Juan Ayuso explained that he feels physically and mentally capable of making the great leap to the professional category in 2021 after his double gold medal in the individual and online time trial in the Junior Spanish Road Cycling Championship in Mallorca .
In January he will become part of UAE Team Emirates and Ayuso indicated in statements to the FER Project that he has "tremendous desire and enthusiasm" for this new stage to begin.
Ayuso specified that the results obtained during this atypical year give him a lot of security and confidence at the same time that he stated that his reference and model in which to reflect is Tadej Pogacar, because with only 20 years he is achieving great successes.
The young man indicated that he is very excited to share a team with him starting next year and added: "I hope to learn from him and the rest of the UAE Team Emirates colleagues. I feel privileged."
The FER athlete living in Xàbia acknowledged that, although he knows that the fans are more and more aware of him, this fact does not intimidate him.
"I know that the fans are, more and more, aware of me. It does not scare me, it does not intimidate me. It means that I am on the right path. That said, I have to remain very focused so that the praise does not distract me or alter good words. There is only one secret here: work hard and train more, "he concluded.
Photos from as.com