Jorge Garbajosa resigns as president of the FEB in order to be re-elected soon
Jorge Garbajosa has presented his resignation from the position of president as part of the strategy to run for re-election on September 21.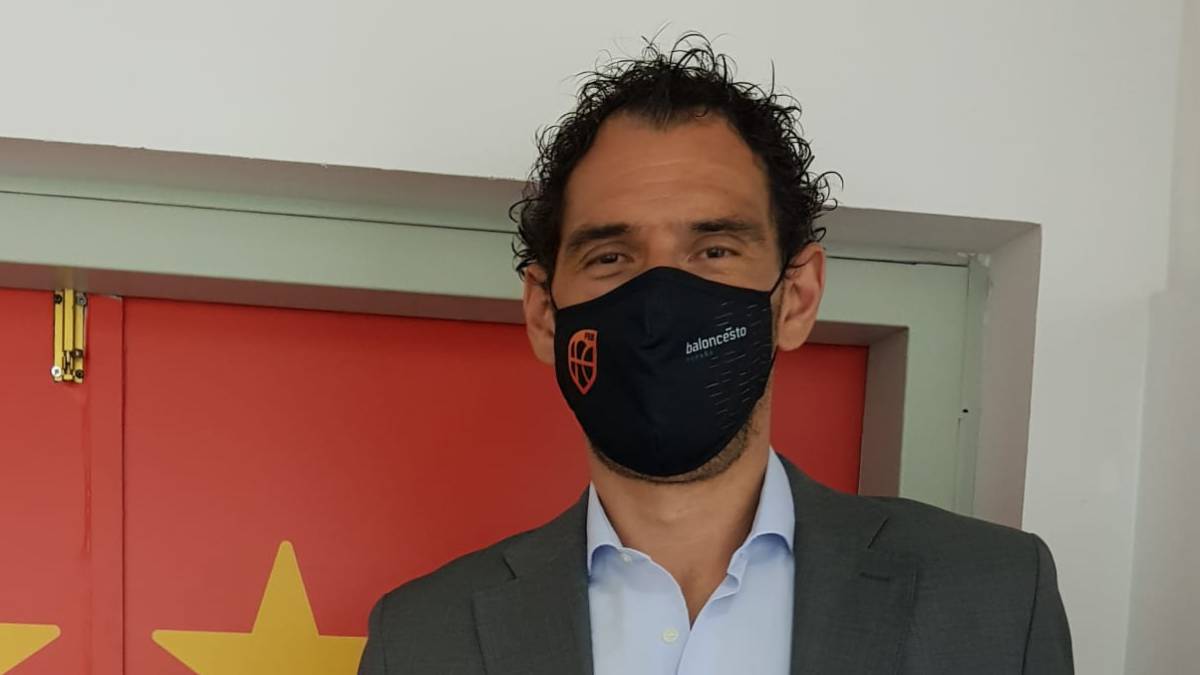 Jorge Garbajosa presented his resignation as president of the Spanish Basketball Federation (FEB) on Monday to stand for re-election on the 21st. He will be the only candidate, as AS has learned.
This was announced by the former international through his social networks, in which he assures that "they have been four years of work, very intense, but also very satisfactory" .
Apart from presenting his resignation, he has also presented his candidacy to continue as president for the 2020/24 period, because he considers that they have "the ideas, the projects, the people and the credibility, nationally and internationally, to continue making Spanish basketball grow ".
"I am confident that I will win the confidence of the majority of the Assembly to once again have the honor of directing the sport that I have loved all my life. Thank you very much !!!", concludes Garbajosa.
Born in Torrejón de Ardoz (Madrid) 42 years ago, he shone as a pivot at Taugrés, Benetton Treviso, Unicaja Málaga, Toronto Raptors, Khimki Moscow, Real Madrid and ended his active career in June 2012 as a player , again, from the Malaga team. He was international on 167 occasions with the senior team, with which he won the world title in Japan 2006, Olympic silver in Beijing 2008, gold in the European Championship in Poland 2009, as well as silver in those of Sweden 2003 and Spain 2007 and bronze in Turkey 2001.
Garbajosa was elected president of the FEB during the Extraordinary General Assembly held on July 9, 2016. In the second round of voting Arturo Aguado, the highest president of the Federation of Euskadi, was imposed by 61 ballots to 54. Previously, in the In the first round, Alfonso Cabeza had been left out of the race as he obtained less support than the other two candidates. He relieved José Luis Sáez from office and became the eleventh president in the history of the Federation.
At the end of the term to present candidacies, and Garbajosa being the only one who has made it effective, he will be re-elected as president on September 21.

Photos from as.com