Jorge Campillo does not stop: first leader in Valderrama
The Extremaduran, seventh last week at The Belfry, tied at -2 with Catlin, Migliozzi and Syme, in a debut marked by the wind. It is the first tournament of the pandemic in Spain.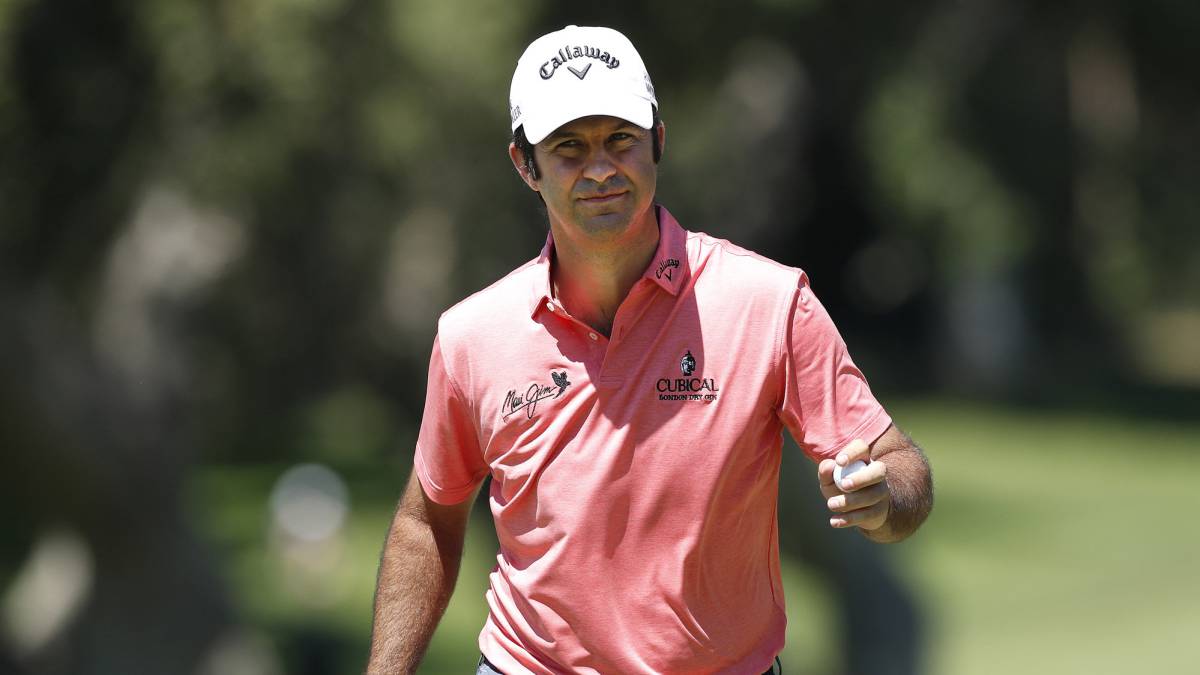 The Spanish Jorge Campillo leads, with two strokes under par, along with three other players, the classification of the Estrella Damm Andalucía Masters, after weathering the wind that blew this Thursday at the Real Club Valderrama, where this Circuit tournament will be played until Sunday. European Golf.
The man from Cáceres covered the eighteen holes of the course with 69 strokes (-2), like the Scotsman Connor Syme, the Italian Guido Migliozzi and the American John Catlin, who accompany him at the top of the classification. Campillo started from the beginning at the front of the table with -3, the British David Horsey snatching the first place momentarily, due to a bogey from Cacereño at hole 13 that he later amended with a birdie at 14, to face with three under par the last holes.
Another bogey on the 17th hole left Campillo's lead at -2, who presented the 69-stroke card after getting birdies on holes 2, 4, 8 and 14. The strong wind that blew from noon in Valderrama it made it difficult to control the ball and only five players have presented a card below par for the field.
The top four finishers played in the morning shift, finishing their rounds with a few hours to go until the end of the day. The fifth player who finished below par has been the Spanish Pep Angles, who with 70 strokes (-1) occupies the fifth position alone. Angles started somewhat stuck, with individual 'bogeys' on holes 4 and 5, to alternate a 'birdie' on 8 with another 'bogey' on 11 that left him in no man's land to face the final straight.
Three birdies on holes 14, 17 and 18 boosted him in the wake of the top finishers to put him in the fight for first place this Friday. In the afternoon shift, Frenchman Adrien Saddier started like a cyclone, taking the provisional lead with -3 on hole 5 after making three birdies in the first four holes. It was nothing more than a mirage, since three 'bogeys' and a double 'bogey' in the second part of the route have sent the Frenchman to the twenty-first position with +2. This Friday, the 127 participants who are still in play will play the second day with the aim of passing the cut.
Photos from as.com